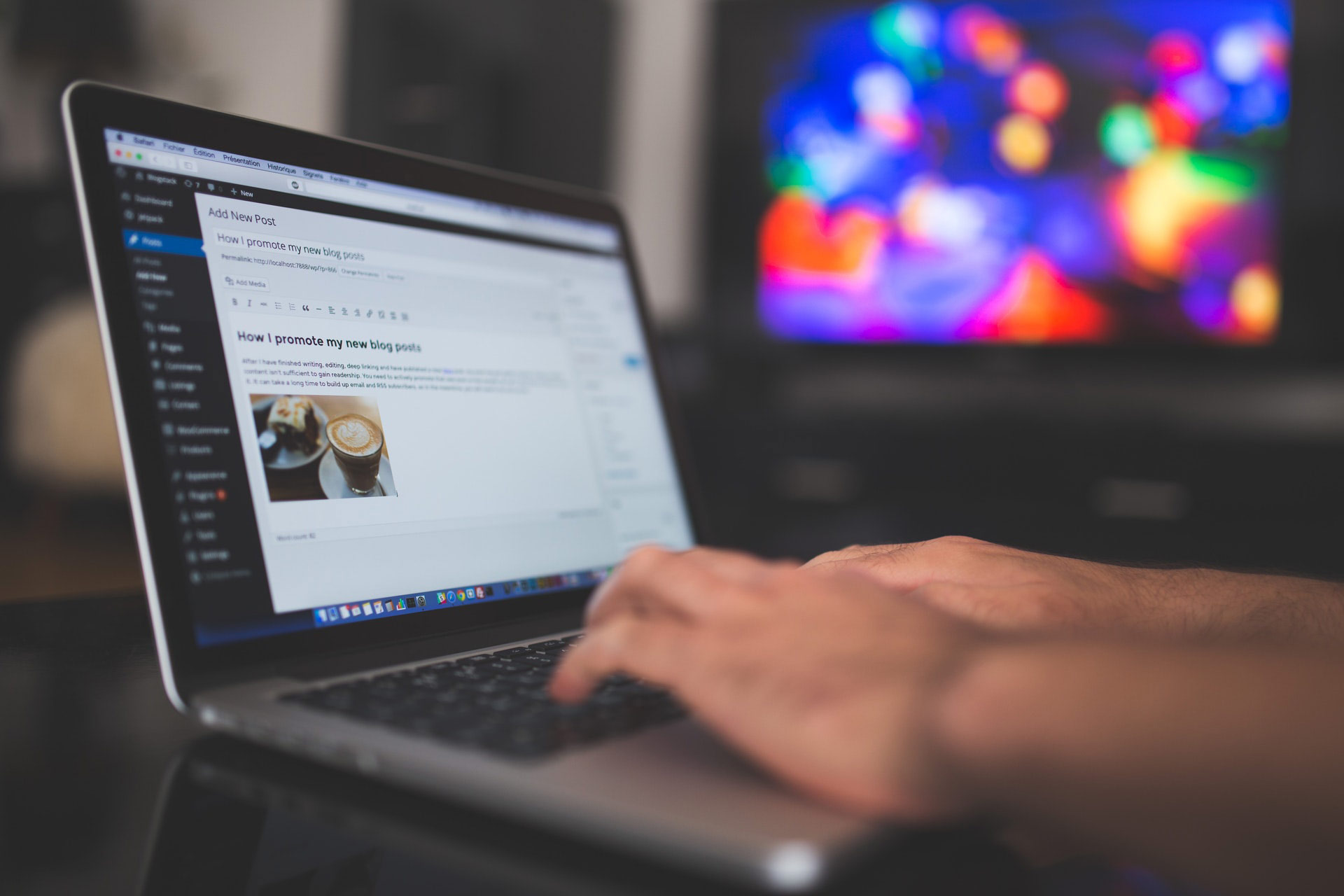 UI/UX
BRANDS.™
SCALE
websites
WE
MARKETING
SOCIAL MEDIA
PPC
SEO
SEM
ECOMMERCE
STRATEGY
LEARN MORE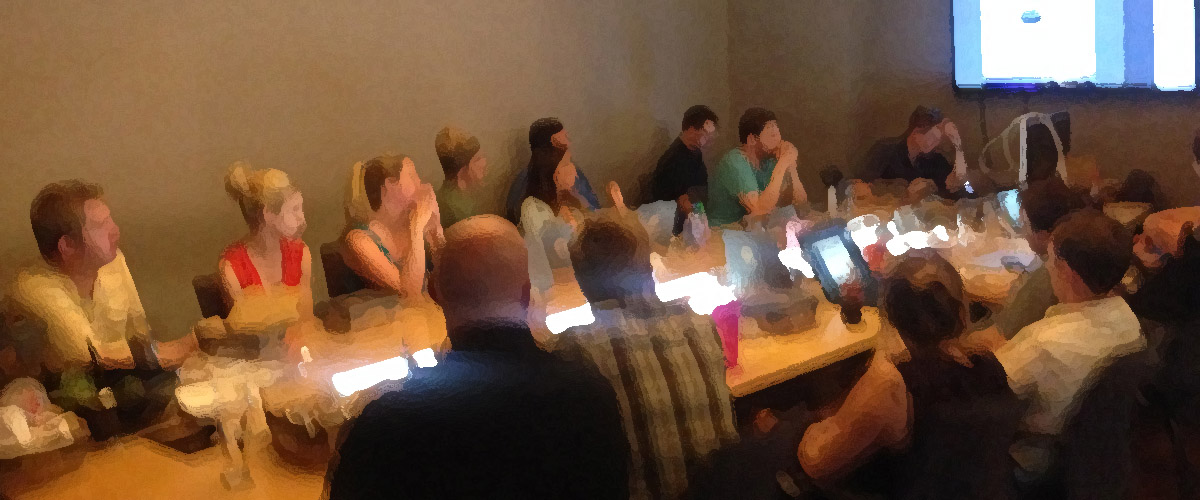 25 years
OF SUCCESS
$3.5B
FOR OUR CLIENTS.
REVENUE GENERATED
CONTACT US
AWARD-WINNING
AGENCY
TOP 1%
MULTI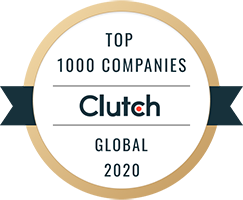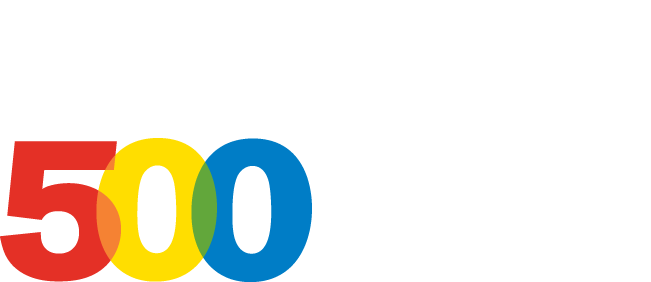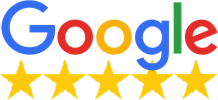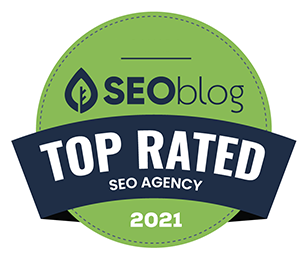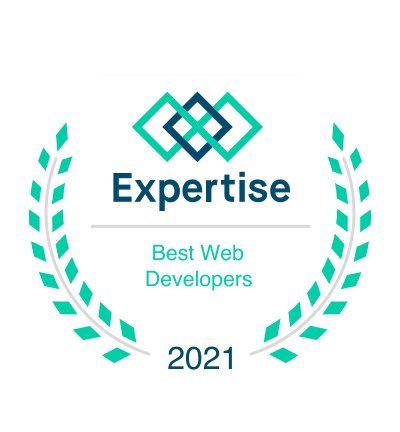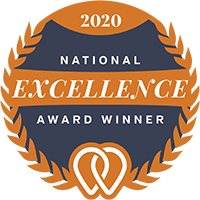 LEARN MORE
NEWMEDIA is a full-service web design, web development, UX and branding and digital marketing agency. Our expert team of talented individuals will work to solve your problems and create a world-class product for you and your users.
Whether you are in the market to design a new website, want to redesign your current website, are looking to add or enhance your ecommerce shopping cart, build or expand your content marketing, or create or manage your social media brand, our experts can consult with you, strategize the right plan and execute it perfectly, at a price that may surprise you. We also help effectively market your company online, leveraging our 20+ years of digital marketing expertise to build and optimize your search engine friendly website and promote it via paid media, or organic SEO, local SEO or social media marketing techniques.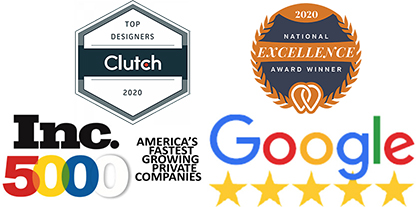 We are a Denver web design team that specializes in building websites that look beautiful, rank well in the search engines, and convert visitors to customers. Our web design process is different than many agencies thanks to our holistic approach, developed over 20+ years, leveraging a team of creative designers and expert Internet marketers to build clean websites with contemporary UX, developed with performance in mind to make sure your organization or brand are exceeding your goals online.
UpCity and Clutch – Top 1%
2022 Global Leader Agency

Website Design and Redesign
A website is not just a brochure. Your website design needs to be crafted from the start to accomplish your business goals. Our web designers are experts in creating compelling design and effective messaging, leveraging effective UI/UX to improve your site usability and conversion. You need a partner that is both an organized and experienced consultant with a proven track record of actually executing website design and redesign projects for clients in a variety of industries, not limited by a single-vertical focus. Our web design team has extensive experience in A/B testing, mobile-responsive and cross-browser web development, and launching, marketing, and scaling new and growing businesses, products, and business units.
SEO and Organic Ranking
Our SEO experts focus our efforts on both your website itself, and also a variety of selected online properties that reflect favorably on your brand (this is more akin to Reputation Management than standard SEO). In this way, we work to ensure that your site ranks organically for a variety of competitive and conversion-oriented keyword phrases that searchers are actively using to find you; but we also optimize external websites and other properties, including, but not limited to, your own social media, such that when you are searched for by name, such as validation after a personal referral, multiple curated results in the search engine rankings will be consistent with your core messaging, positioning you as an authoritative, credible leader in the space.
PPC and Paid Traffic Campaigns
PPC and other forms of paid media are very effective ways to generate visitors and drive revenue or generate leads quickly, although they require a healthy, committed budget to drive meaningful results and a strong ROAS. Managed properly, however, PPC and paid traffic campaigns are not only useful for generating incremental revenue in exchange for an ad budget. They can also generate valuable data such as, which are your highest converting keyword phrases, which inform the tactical decisions we make on the earned and owned media, like SEO and content marketing. Once we have identified these key data points we can optimize your site to rank organically, through the curation and creation of appropriate content, and we similarly optimize your social profiles to drive consistent on-brand messaging home to your target relevant personas who may not be actively searching for you at all, but will still be receptive to your message.
Marketing Agency: Paid, Earned and Owned Media
Our marketing experts have the ability to create Paid media (e.g. Influencer, Native and Social) that directly leads to Earned and Owned media placements by organic/viral spread of your message at no additional cost, but still measurable and able to be improved through iteration, unlike any traditional media campaign. We track all marketing campaign data to make strategic, informed decisions which improve performance with rapid feedback loops. Once your audience is introduced to your content through any channel, we can continue to market to them on a highly targeted basis for a fractional cost per touch using segmented retargeting.
Digital Marketing Campaign Management
Digital strategy creation, campaign execution, and ongoing management and reporting – we understand, and can manage, all of the multiple moving parts that make up an effective, cohesive marketing campaign today. Paid, Earned and Owned, spanning Digital (SEO/SEM, Social, Native, Influencer) and even traditional/offline (TV, radio, print, outdoor). We can integrate all components seamlessly, into singular a set of messaging with common strategy and creative assets, shared analytics and conversion metrics across channels, allowing us to leverage the data from Digital to inform our offline efforts, and vice versa, to maximize the overall impact and value of the same net spend more efficiently.
Social Media Marketing
Our social media experts will optimize your social profiles and implement quality evergreen content, pattern-matching with our organic search content, to create a consistent online visibility profile of your business. We will engage in ongoing conversations with an ever-increasing group of qualified prospects, moving them further and further along the awareness funnel all the way from the initial touchpoint to the conversion. We will position you as the brand to trust when a user is interested in learning more or moving forward. We then leverage that organic, evergreen social content with proactive paid marketing, reinforced by boosting into specific demographic audiences based on factors such as geography and socio/economy for specific sales and lead gen goals, and to increase the organic spread (via sharing, etc.) of your core message.
Social Media Influencer Marketing
With relationships spanning micro, macro, and mega influencers we can leverage the power of influencer marketing to build awareness and amplify reach, and spread your message across millions of engaged social media followers. Most importantly, we only spend what we can measure. Our strategy with social influencers is to build you a solid brand foundation, such that future campaigns are more successful at a lower cost by virtue of the strength of the work done in the beginning. Our combined goal should be to be constantly increasing your ROI with every campaign.
Digital Advertising Agency
As an advertising agency with 20+ years of driving client results we are seasoned in 50+ industry verticals. And while we don't emphasize any specific industry vertical, we're skilled in many of them. Industry, geography, demographics – we certainly understand your market. We are Agency people; we get this. We will work to create (and measure, and split test) key messaging that influences your audience, as they are also interested in digital communication. We can speak to them where they live, more effectively than traditional media agencies, and improve your value proposition in the process.

Media Buying and Planning
Our media buying power is unmatched. From focused boutique services to bulk buys across local, national, network and cable, our deep partnerships result in the best rates, which we pass along to you. But unlike most media buyers, we don't skim fees from your spend, so we don't overspend your budget on media just to get paid. Our focus is on ROI/ROAS effectiveness, and most importantly media that leads to content and creative that you can own.
Let's Create Something Great Together!
Our team is highly motivated and inventive thinkers and tinkerers — designers, developers, engineers & more.
Plan a Project
Join the Team