Web Design and Digital Marketing - Case Studies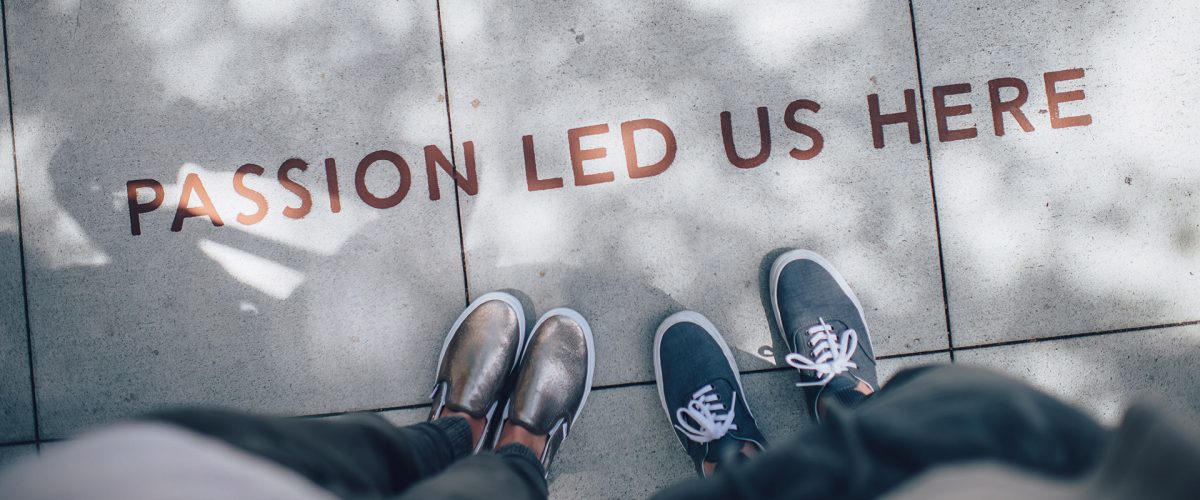 NEWMEDIA's creative and technical experts design websites in Denver, CO for clients from coast-to-coast, via our offices local and nationwide. We provide digital marketing services for all kinds of clients – from major corporations, universities, start-ups, and nonprofits, to mon-and-pops, bricks and mortars, and small and medium businesses of all shapes and sizes.
We also handle very large SEO marketing and PPC campaign management, and social media marketing campaigns launching new products and businesses from the ground up, as well as helping some very large, established brands be even more successful. All in all, we have been blessed to work with many amazing clients.
The following web design and digital marketing case studies tell our story from our clients' perspectives better than we ever could. Check out some of the recent website design case studies among the projects below.
Get Started On Your Great New Project Today! Contact Us
Let's Create Something Great Together!
Our team is highly motivated and inventive thinkers and tinkerers — designers, developers, engineers & more.
Plan a Project
Join the Team