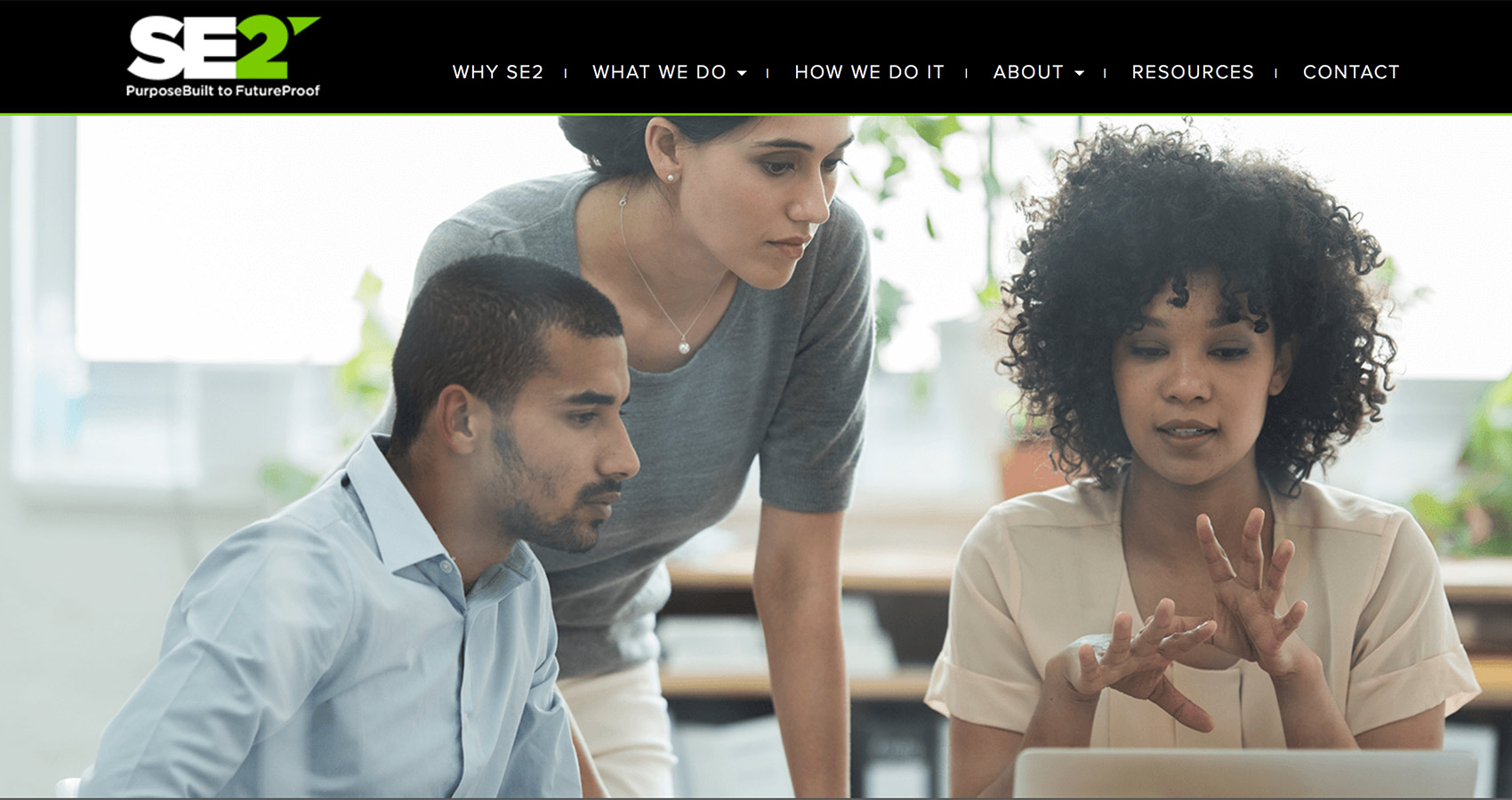 SE2 is a specialty communications agency focused on public issues, policy and social marketing. Within this niche, they offer a range of advertising and public relations strategies that form The Art of Public Persuasion.® SE2 has put our passion to work on issues that matter since 1997.
When this Denver-based ad agency decided they needed a new web designer, they chose NEWMEDIA to handle everything from the custom website design to the Drupal web development. This end-to-end solution ultimately delivered the fantastic result that is now live online, and we knew the client was thrilled when they published this upon the site launch (at around the same time as the launch of HealthCare.gov):
"New SE2 website pwns HealthCare.gov.  Broad consensus has emerged that the re-launch of SE2's website has been far more successful than the initial rollout of the HealthCare.gov, the Obamacare website…"
Let's Create Something Great Together!
Our team is highly motivated and inventive thinkers and tinkerers — designers, developers, engineers & more.
Plan a Project
Join the Team