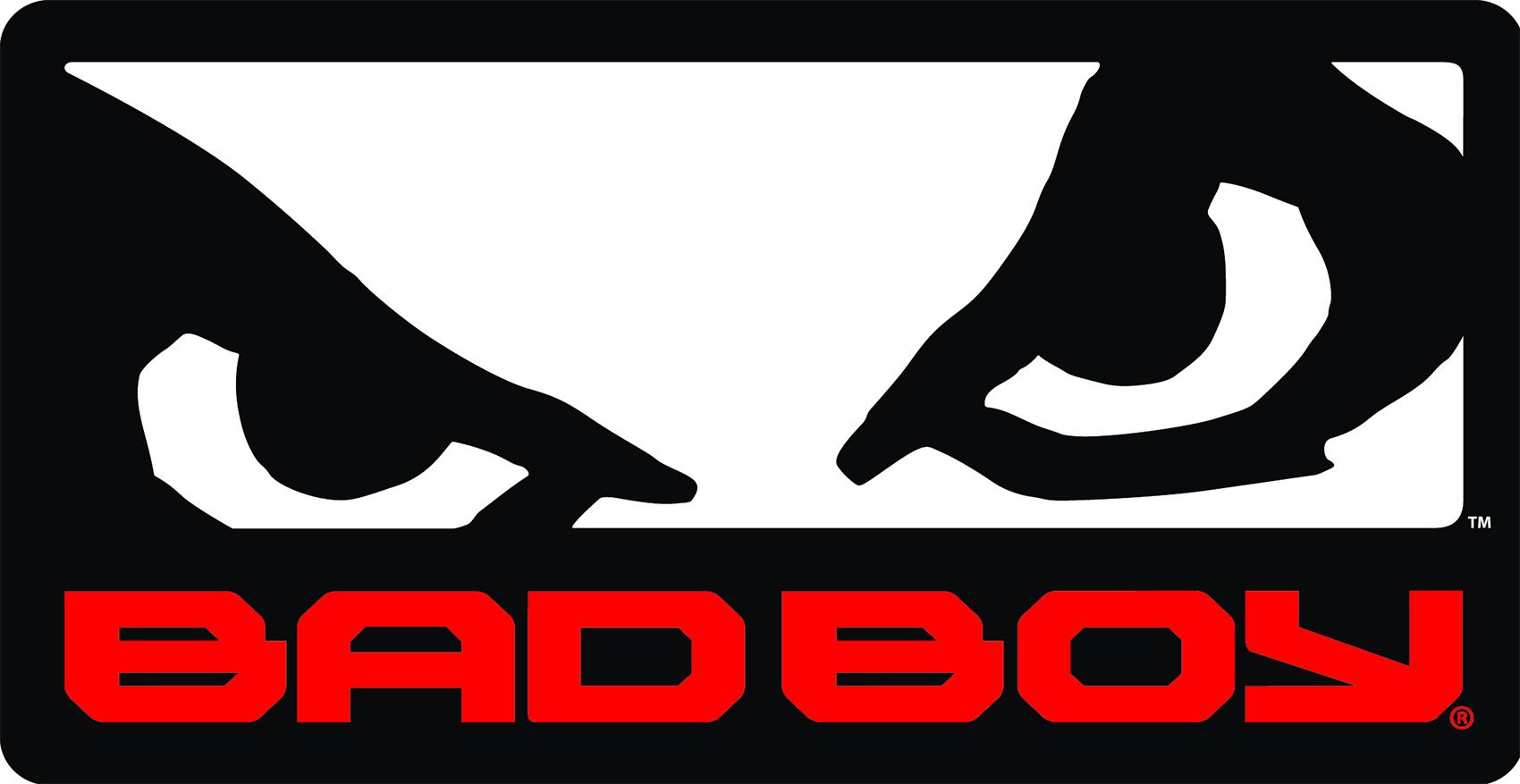 Bad Boy came to NEWMEDIA to manage SEO, website design and web development across multiple websites and owned brands, including Bad Girl, Life's A Beach, and the (in)famous Bad Boy (used by licensees including the world of MMA/Mixed Martial Arts and rapper and music producer Sean "P. Diddy" Combs).
Living in Denver, CO and working in San Diego, CA our primary contact wanted a Denver-based website designer to handle a variety of web design projects for this global brand.  We worked with multiple members of their team which included both internal and external resources, some as far away as South America. NEWMEDIA has designed and built several websites, done extensive graphics work, and fully managed their global SEO/organic online presence.
Let's Create Something Great Together!
Our team is highly motivated and inventive thinkers and tinkerers — designers, developers, engineers & more.
Plan a Project
Join the Team