SEO Partnership for Agencies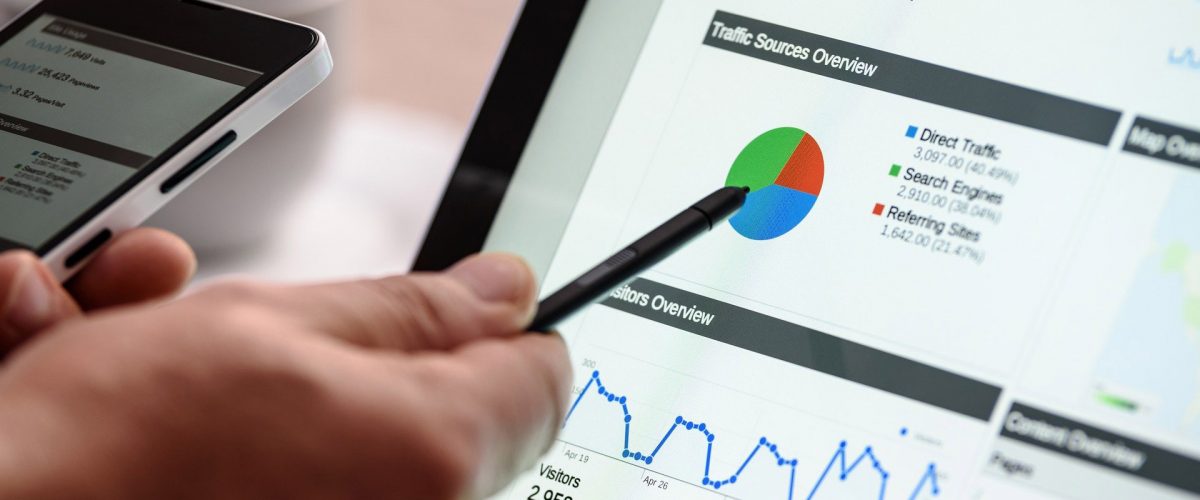 Does your marketing agency want to offer SEO to your clients, but you don't have the expertise or resources? Many agencies find it difficult to offer effective search engine optimization services, so they refer that business away or, worse, simply do not offer their clients any option at all. Don't search any further, offer your clients a full-service SEO solution today with the help of our team of search engine optimization experts at NEWMEDIA.
Get Started On Your Great New Project Today! Contact Us
Offer SEO to Your Agency Clients
Why work with NEWMEDIA? Because we consistently rank in the top 1% of digital agencies across multiple lists and we bring a comprehensive knowledge of technical SEO, local SEO, and ecommerce SEO that consistently drives organic traffic and high conversion rates for our clients.
Reinforce your agency brand and offer your customers an expanded SEO service by adding us to your team today.
Why Choose NEWMEDIA As Your SEO Agency Partner?
Here are just a few points to consider.
1. Proven Track Record of SEO Success
Our SEO campaigns consistently produce high numbers with over 70,000 organic Top 3 rankings for 250 organizations spanning 50+ verticals generating 1.75 million visits/week.
2. Comprehensive Agency Marketing Campaigns
We are experts at building and managing the various moving parts that make up end-to-end SEO campaigns from inception to execution to ongoing management and improvement, and detailed monthly reporting of the results.
3. Experience in Many SEO Verticals
As an SEO agency ourselves, we understand that you may work with a variety of clients. With 20+ years of leadership in the industry, we have experience working in many fields and adjusting our messaging and strategy to match each one.
4. Build for the Future
After the initial campaign launches, our focus falls to continually reinforcing the foundation of the brand online so future campaigns achieve even more success and for less cost.
Services We Can Offer to Agencies
SEO: Build organic growth through technical expertise, content, and optimization. Offer your clients a package that promises to get under the hood of their website and enhance its performance on SERPs.
Paid Media (PPC): Find your audience with a calculated paid media campaign that seeks out and finds your target audience, putting you in front of the right people who convert and follow your brand.
Tracking/Reporting: Advanced tracking leads to reporting that shows first-hand the results of campaigns so you can show your customers the numbers and prove the success of the work.
Local SEO: Establish your customer's business locally by organizing citations and ensuring they show up at the top of local searches.
An Agency SEO Solution for Any Situation
Whether you're looking for a silent partner to handle some of the load or just need an agency to point customers in the direction of SEO solutions, we're ready to provide whatever you need.
Refer us to your customers in need of SEO services.
Partner with us and offer our services as an addition to your offerings.
Work with us behind-the-scenes as a silent partner and, essentially, an extension of your own team in your client's eyes.
Ready to offer a truly complete SEO service to your customers? Contact NEWMEDIA today to learn more about how we can help elevate your agency.
Let's Create Something Great Together!
Our team is highly motivated and inventive thinkers and tinkerers — designers, developers, engineers & more.
Plan a Project
Join the Team