Ecommerce SEO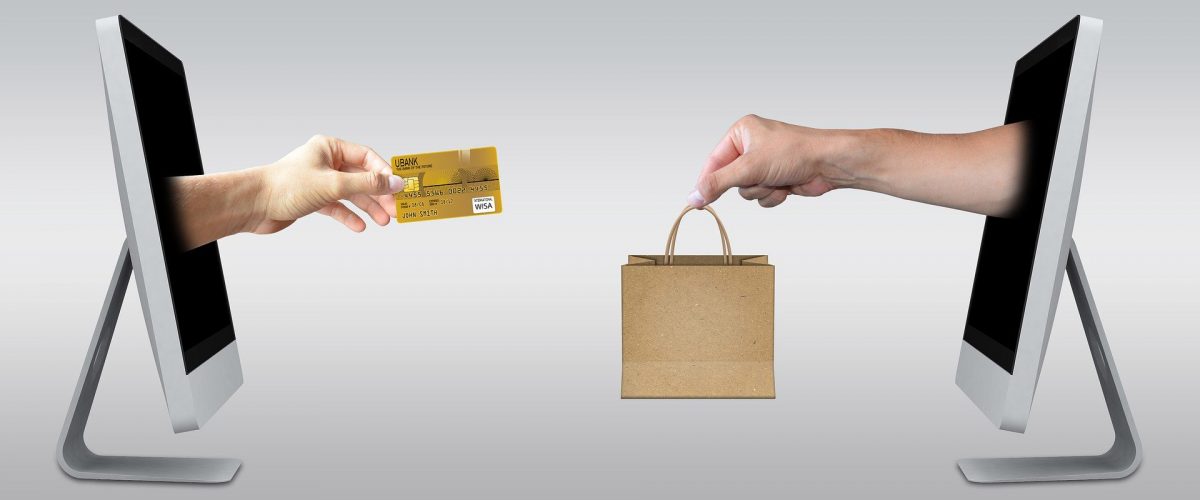 Ecommerce SEO is the practice of using search engine optimization to increase traffic to your online store. Unfortunately, many online stores often overlook the power of SEO. Instead, they choose to focus on paid advertising like PPC or social media marketing -- they also work well, but can cost a lot more in the long run.
Get Started On Your Great New Project Today! Contact Us
What is Ecommerce SEO?
There are several perks to ecommerce SEO. First of all, unlike paid digital marketing, it's an asset you own. This makes it a money saver. Once your online store is optimized for higher search engine rankings, you'll continue to see the benefits without the recurring expenses of paid ads. Second, it's a fairly simple process. Unlike social media (which is also a wonderful marketing tool), SEO doesn't require the constant, daily effort of updating social media accounts.
How Can On-Site Ecommerce SEO help my business
Ecommerce SEO will help your business attract new customers, increase sales, and make your online store highly visible in SERPs (search engine results pages). On-site SEO is incredibly beneficial to your business. On-site SEO refers to everything you can optimize within your online shop to increase search engine rankings.
Important areas of concentration when working on-site include keywords, content, images, URLs, meta tags, and Google Authorship. Keyword research is necessary to ensure that your site is using keywords that closely match your products and services--this will help your target audience find your online store. Quality content writing creates product descriptions that are optimized for search engines. This means that your descriptions will be the perfect length and include the optimal search terms. It's also important to have unique meta descriptions--these are the short blurbs that potential customers will see when your online shop pops up in their Google search. It's a great way to make a fabulous first impression.
It's very important to make sure all of your URLs are working properly. URLs should be concise and free of any unnecessary numbers, spaces, or characters. Another component of on-site SEO is Google Authorship. The benefit of Google Authorship is that it lends authenticity to your content. It also links your content to a Google profile and connects your contributions across a myriad of digital platforms.
Is Off-Site SEO just as important?
Off-site SEO refers to activities done outside your online shop that affect your search engine rankings. Google cares much more about what others say about you than what you say about yourself, and this is where off-site SEO comes in. So the answer is, yes, off-site SEO is just as important as what is happening on your actual website pages.
Things like directory profile creation, social media management, and creative off-site promotional campaigns are just a few of the off-site strategies that can increase traffic to your online store. Off-site SEO also includes things outside your control, such as reviews people write about your store and any mentions your shop may get on social media, blogs, or articles. All of these elements lead to increased engagement and valuable backlinks for your store.
NEWMEDIA's comprehensive marketing strategy
The team at NEWMEDIA is highly skilled at creating comprehensive marketing campaigns that utilize a number of strategies. We're experts at combining digital strategies like SEO/SEM and social media with traditional offline methods such as TV, radio, and print advertising to optimize your ROI.
NEWMEDIA is a global leader, ranked in the Top 1% of digital agencies. Our team of experts continues to create leading advertising, social media, and SEO/SEM campaigns for clients across the globe. Our campaigns generate incredible results, including 3.1M organic impressions/week, 1.45M organic shares/week, and 286K organic interactions/month. We can build a comprehensive marketing campaign for your business, using a variety of strategies. One important strategy that we specialize in is ecommerce SEO.
NEWMEDIA also understands that it might be overwhelming to jump into a huge marketing campaign with a new team. We want to show you what we can do, and ease you into the experience. We offer a variety of options that allow you to see what we have to offer before signing on for a larger agreement. Please feel free to contact us today to learn more about our ecommerce SEO strategies, or anything else we offer.
Let's Create Something Great Together!
Our team is highly motivated and inventive thinkers and tinkerers — designers, developers, engineers & more.
Plan a Project
Join the Team