Strategy and Consulting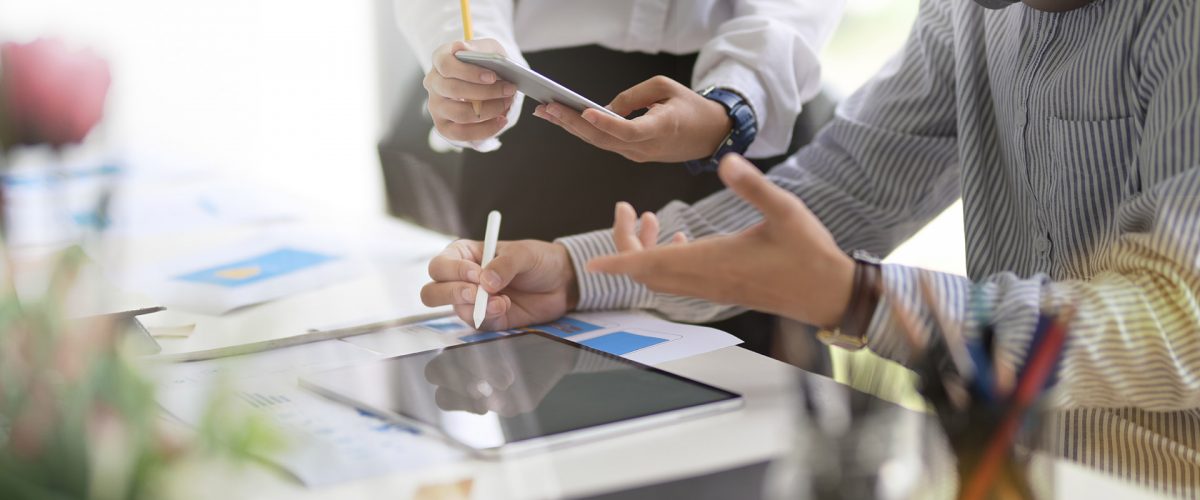 Just like a medical self-diagnosis can be dangerous (if not fatal), a misdiagnosis of your businesses' website design, web development, or general web technology needs can also be painful (if not fatal). At NEWMEDIA, we are a collaborative team of problem solvers that are eager to assist you in avoiding any potential pitfalls and achieving your business goals. And while we can build you as large and as complex a project as you'd like, we prefer to make sure that everything we deliver fits within your big picture and (most importantly) helps you achieve your goals.
Get Started On Your Great New Project Today! Contact Us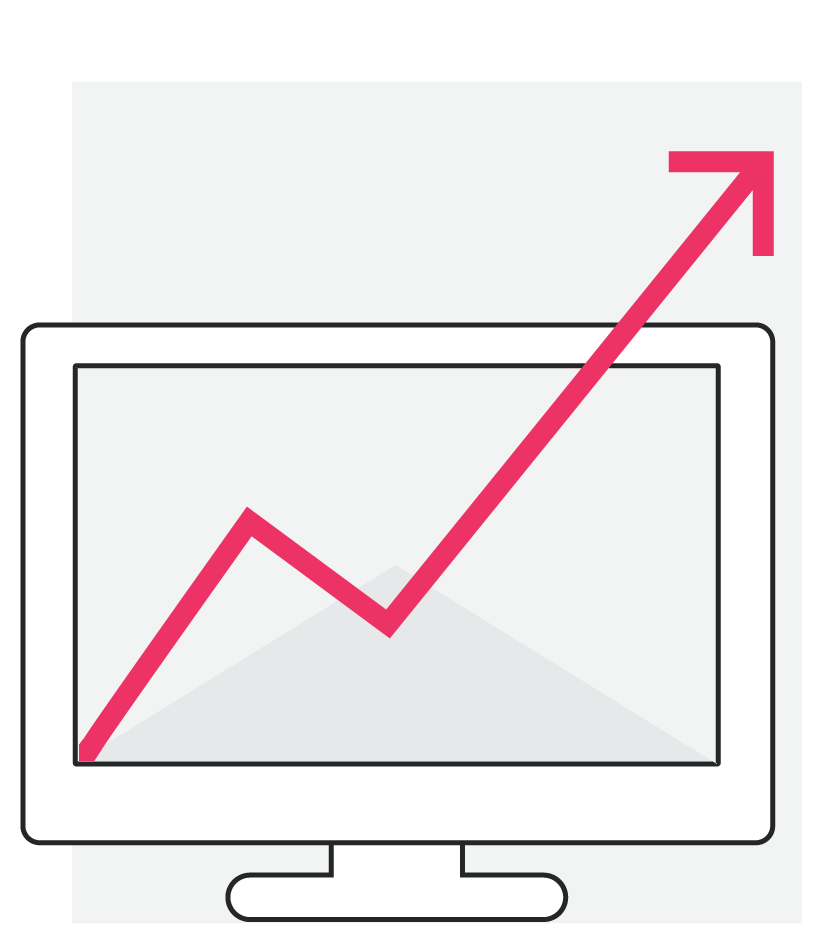 Maximizing Your Return on Investment
Apps and websites and intranets are more than just a pretty public face. Similar to a physical presence, they are a means to communicate a message, attract more clients, and ultimately grow a business. Investing in a web presence can involve significant amount of capital, time, and effort. Therefore, it's important to identify the right pain points to eliminate and defined the right goals that will deliver the maximum value to your customers and organization. At NEWMEDIA, we do this constantly, assessing each technology decision against the key success factors that will ultimately help the business.
---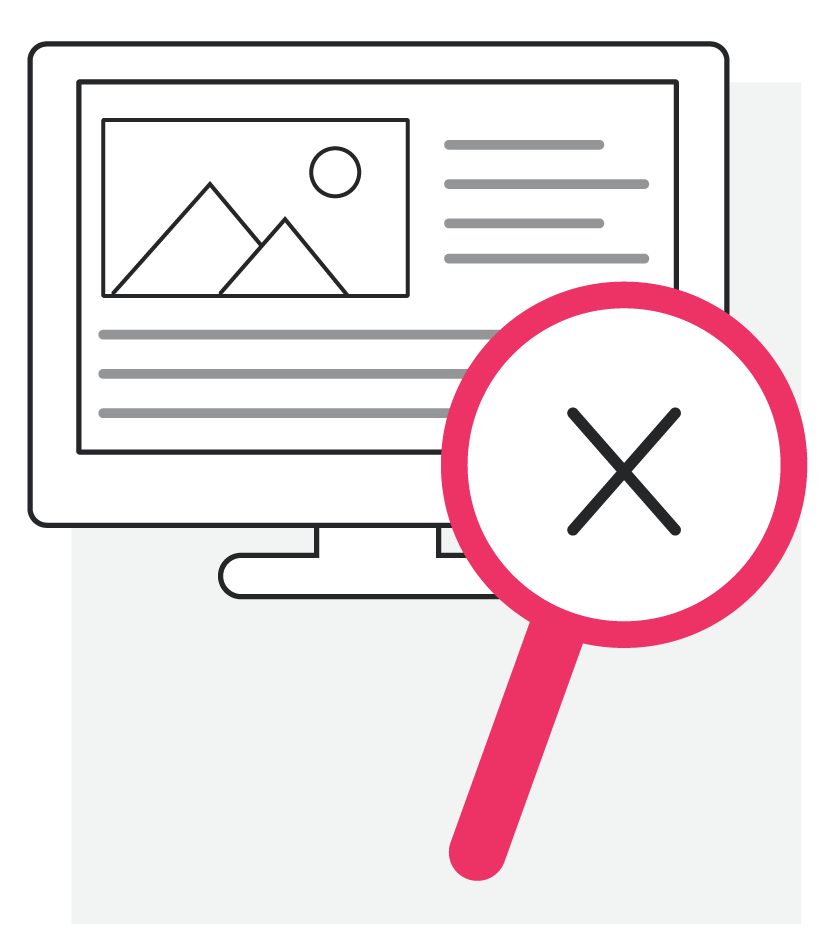 Avoiding the Pain Points
With 18 years in the business, launching hundreds of websites, we have an extensive array of experiences to draw from, ranging from the smallest brochure site to the most complex integrations with enterprise ERPs. Yes, you could do it alone, but the pace of technology is changing so rapidly that a wildly successful approach from 2 years ago can already be outdated. At NEWMEDIA, we are constantly staying on top of the latest trends (and avoiding the common traps) so that we can continually deliver solution with long-term value.
---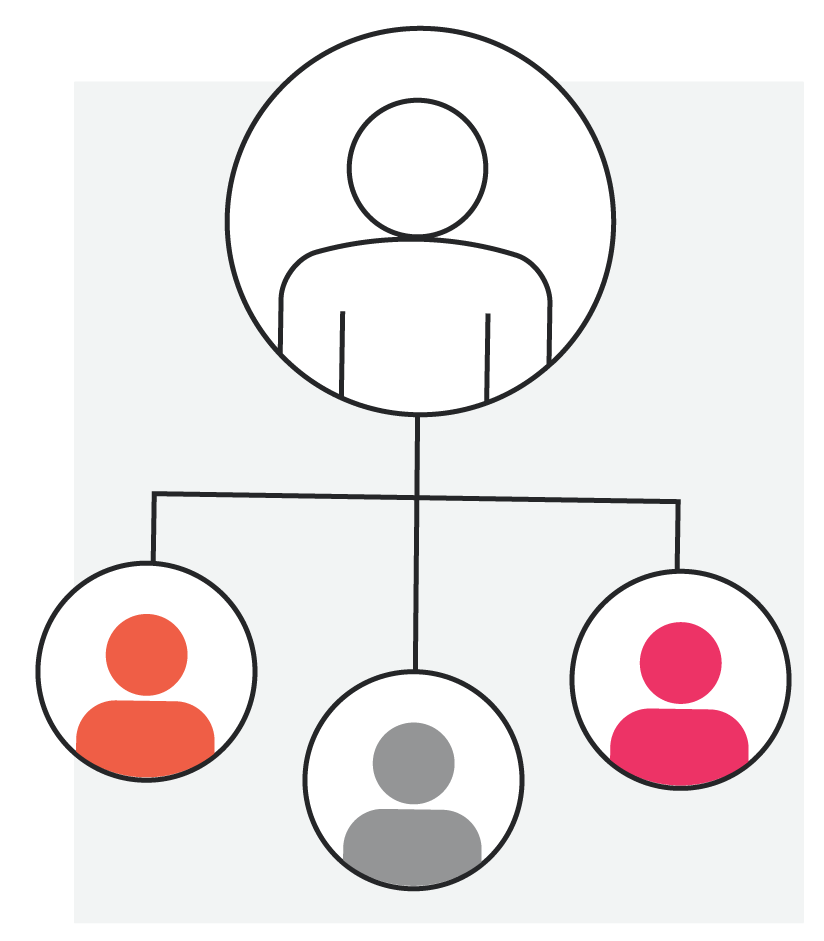 What If You Could Hire The A-Team?
We have in house talent spanning the gamut: Devops, Design, Javascript, Back end, Theming, UX/UI, SEO. And we have partners and resources in many other channels. This allows us to provide solutions for even the most complex projects. Not only do we have a diversity of talent, but we have a highly collaborative environment where members from other disciplines can assist in the consultation process, often bringing in unexpected ideas and solutions.
---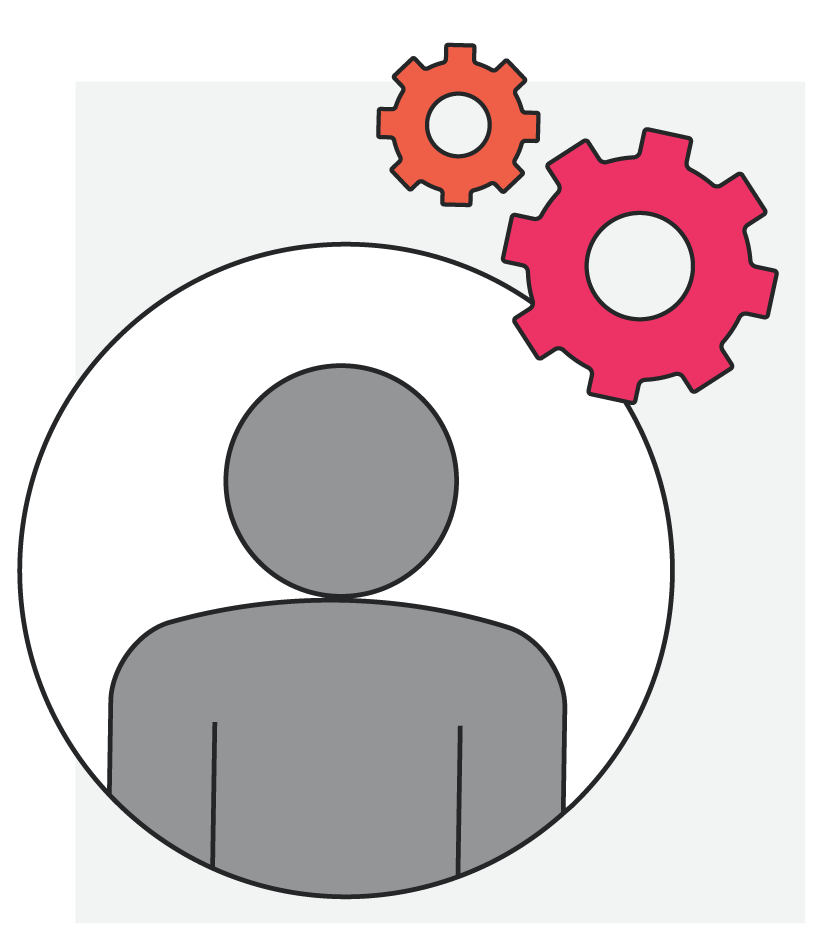 Problem Solving Is In Our DNA
This is not just a job for us, it's a passion. Our team members are constantly reading up on the latest trends, experimenting with the latest tools, and sharing their knowledge with others in the company. At the end of the day, we're problem solvers looking to provide elegant solutions to complex problems.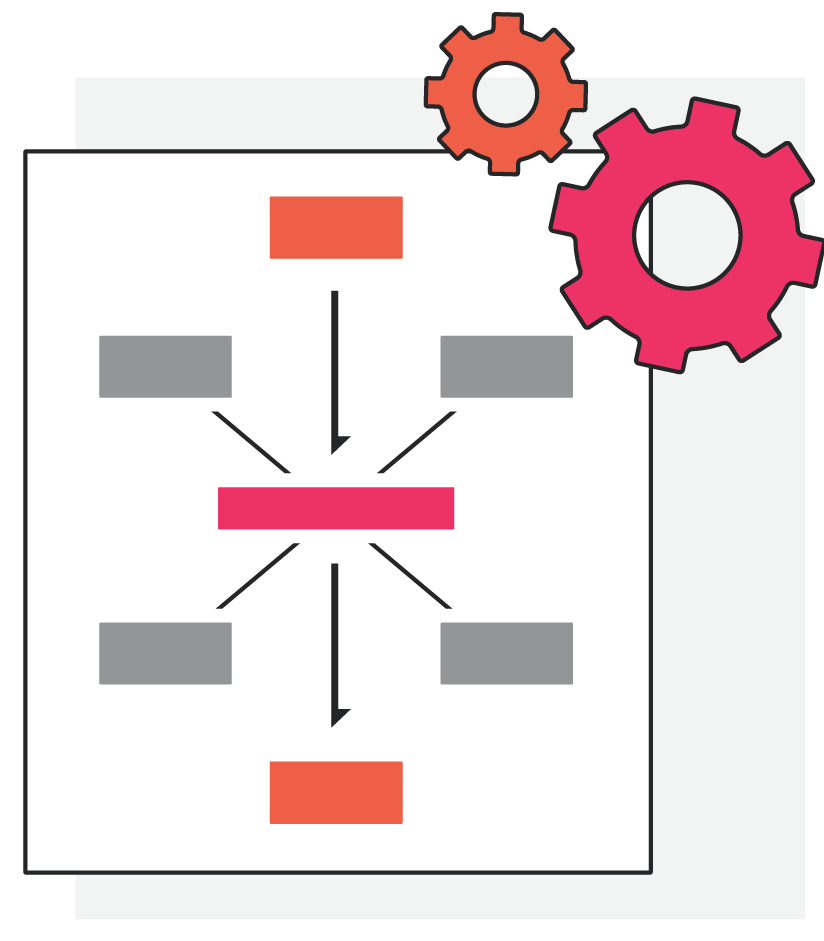 Strategies Versus Tactics
Strategy differs from tactics in that it looks at the entire picture from every vantage point. A tactical approach move may feel good in the short run because of the instant gratification. However, if these short term gains do not align with the long term objectives, you can quickly find yourself nowhere near the finish line. We cannot only help you create an appropriate strategy as part of our consultation services, but we have the experience and self-discipline to know how to execute the vision into completion.
---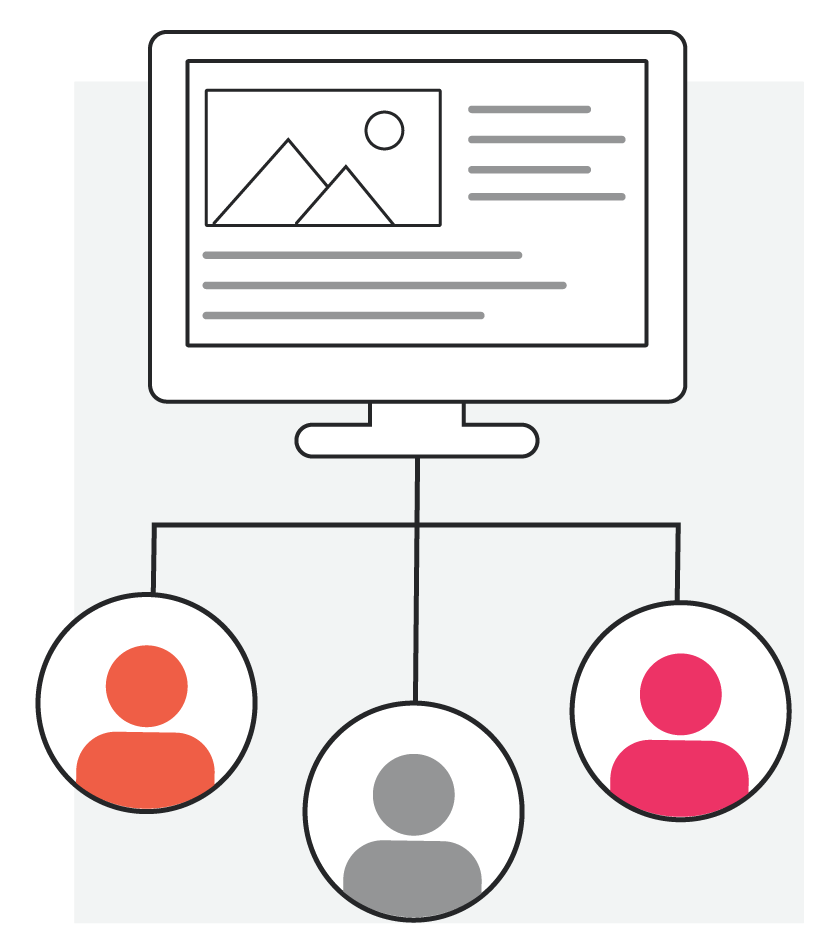 Holistic Approach
Parable of the blind man and the elephant. Different stakeholders on a project have different needs. It's our job to make sure that while each role may only see their aspect, we want to make sure you get the elephant and not Frankenstein's monster. Our discovery processes, collaboration, and multidisciplinary teams will help ensure that everyone sees the big picture (as well as their own). Read below to get a sense of the diversity in our collective knowledge.
---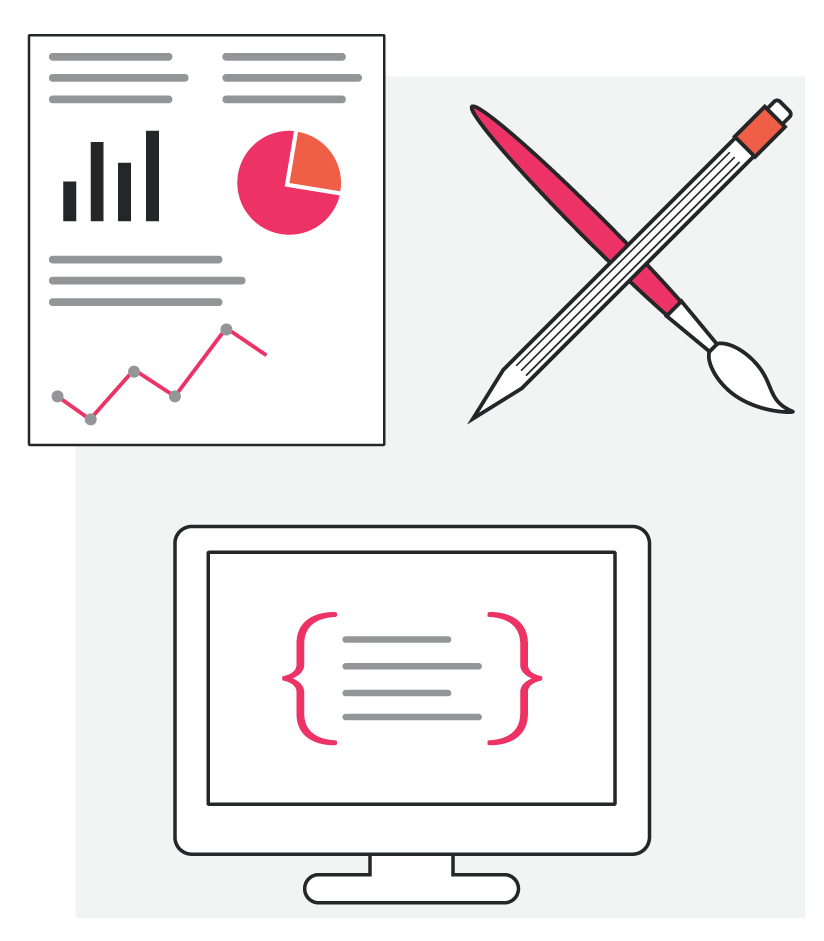 Areas of Expertise
Here are just a few areas that we cover.
Search
eCommerce
Content
Multiple devices/delivery channels
3rd party integrations
Security
Virtualizations
Monetization
Drupal
WordPress
Email marketing
Video
Performance
And the list goes on. The point is, we've got you covered from virtually every facet of your project's needs. And if we don't, our team members are up to the challenge and willing to learn new skills and knowledge to tackle even the hardest of projects.
---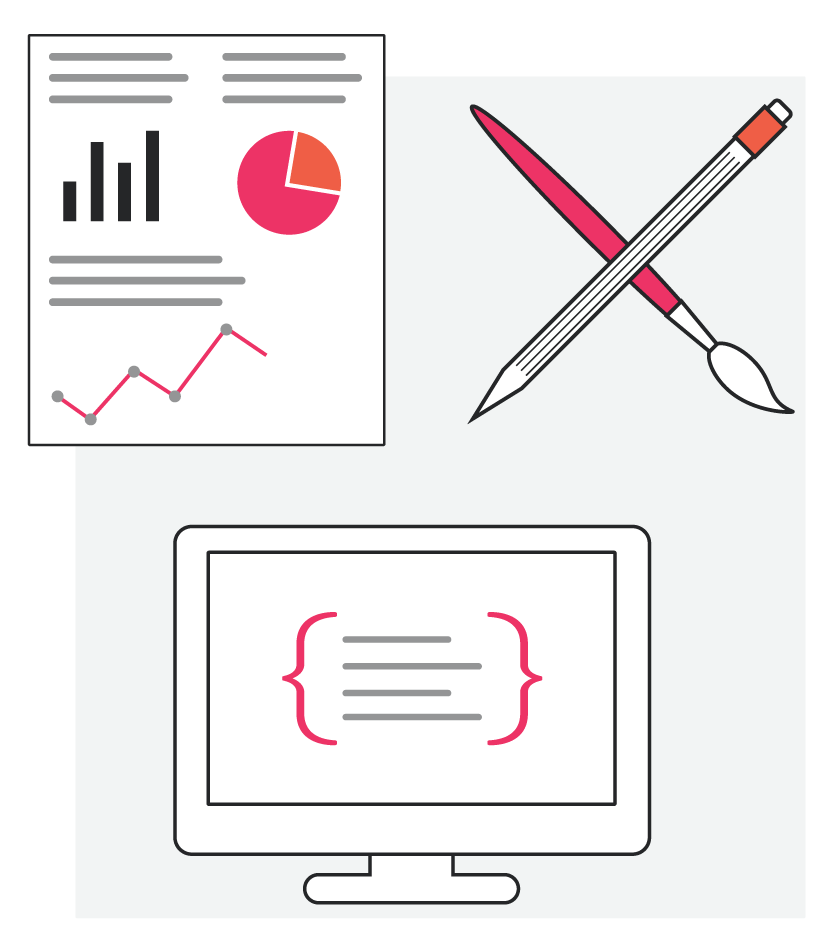 Tools
We have a wide range of tools are our disposal to assist in understanding the goals, the constraints, and how it'll all fit in together. Similar to the parable of the blind men and the elephant, these tools help us view the project from every possible vantage point to make sure we're not missing anything and to make sure we're effectively communicating the vision.
Web Design Wireframes
Style Tiles
Discovery meetings
Website Comps
User stories
Usability tests
Prototypes
Actor identification
Stakeholder interviews
UX flow diagrams
Analytics
Information Architecture diagramming
Migration mapping
Examples
See our web design project case studies for Six Flags and Almond Board for examples on how we took complex series of requirements and turned them into beautiful, success websites.
How Can We Help?
Bottom line, we want to deliver a whole solution so that you succeed… and we have the resources, experience, expertise, and tools to provide that for your business. Please contact us below to let us know how we can help with your next big project!
Let's Create Something Great Together!
Our team is highly motivated and inventive thinkers and tinkerers — designers, developers, engineers & more.
Plan a Project
Join the Team