Contact Us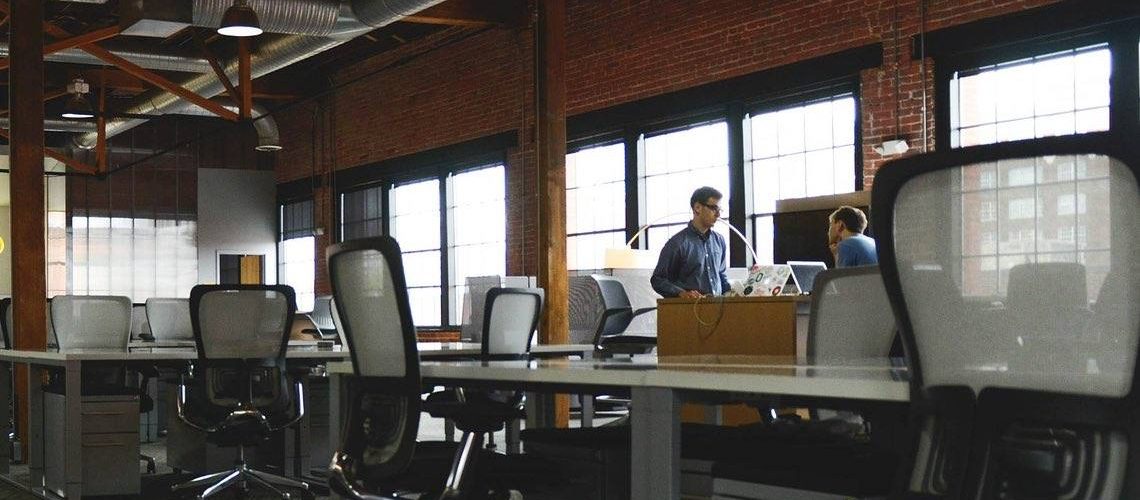 Need to get a hold of us?
Fill out the form below and we'll get back to you.
Contact Info
Denver Web Design Main Office
1900 Wazee Street, Suite 203
Denver, CO 80202
Main Telephone
303-860-6050
Main Fax
888-922-5944
Contact Sales
General Inquiries
Support
Job Openings
Concerned About Personal Information?