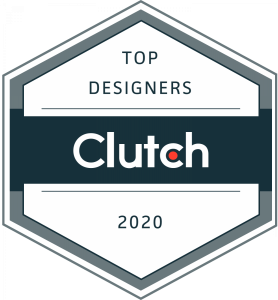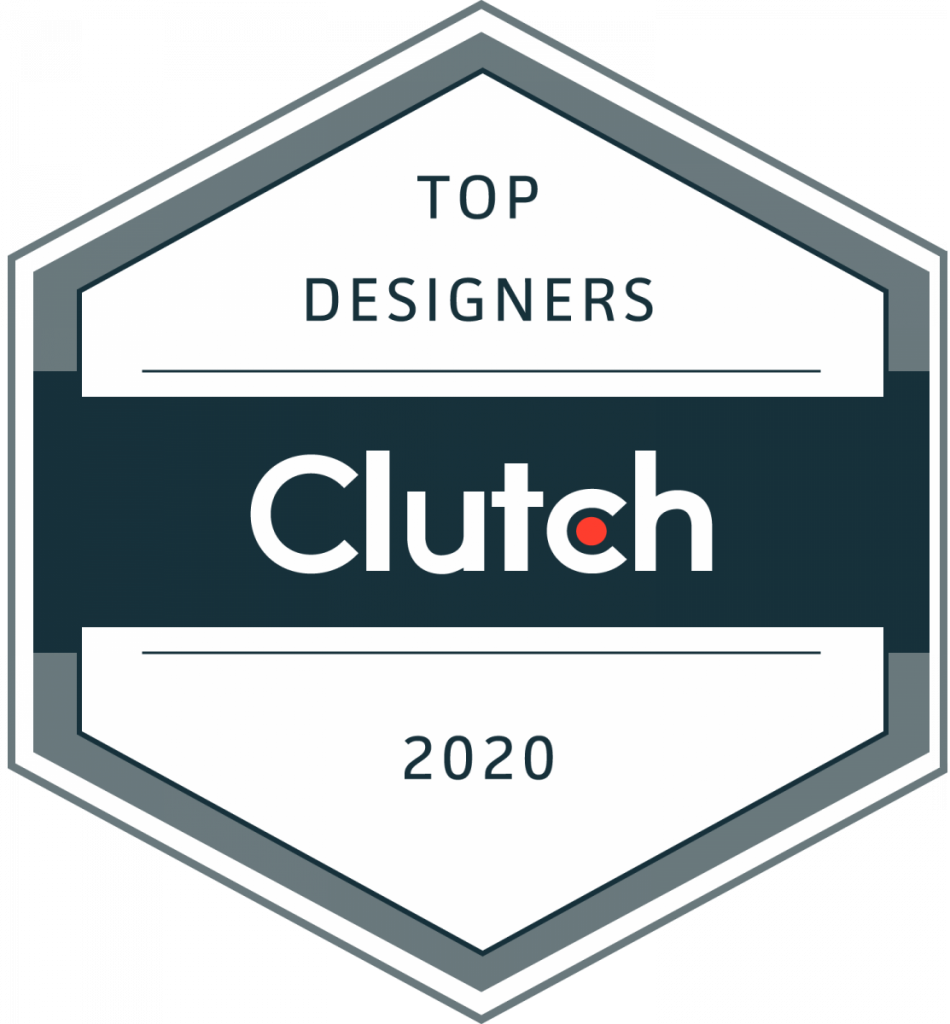 Clutch just announced the Top 15 Web Design Agencies for 2020 in categories including WordPress Designers, Usability Testing, and User Experience (UX) strategy companies. And for the 4th year in a row, NEWMEDIA was ranked as a Clutch Global Leader. Our 2020 global rankings include #6 WordPress Design Agency, and #11 Website Design Agency overall, which is all the more notable given that these rankings are placed out of over 250,000 agencies measured. We are proud and humbled to be recognized so highly among our peers, and grateful to Clutch for the recognition.
NEWMEDIA is different. We call it our holistic approach, whereby we spend the time to learn all about you and your needs, and understand your business like an owner. Then, we work to ensure that our efforts are aligned with your business goals, rather than simply providing a service for a fee. When we understand your "why?" we can better deliver the "how" and help move the needle for your business. We do this consistently, at a higher level than our competition.
NEWMEDIA's 20+ year track record of success, for clients spanning startups to enterprise, education and nonprofit, can benefit your organization, too. Let's create something great together! Contact us now for a free consultation.