Social Media Services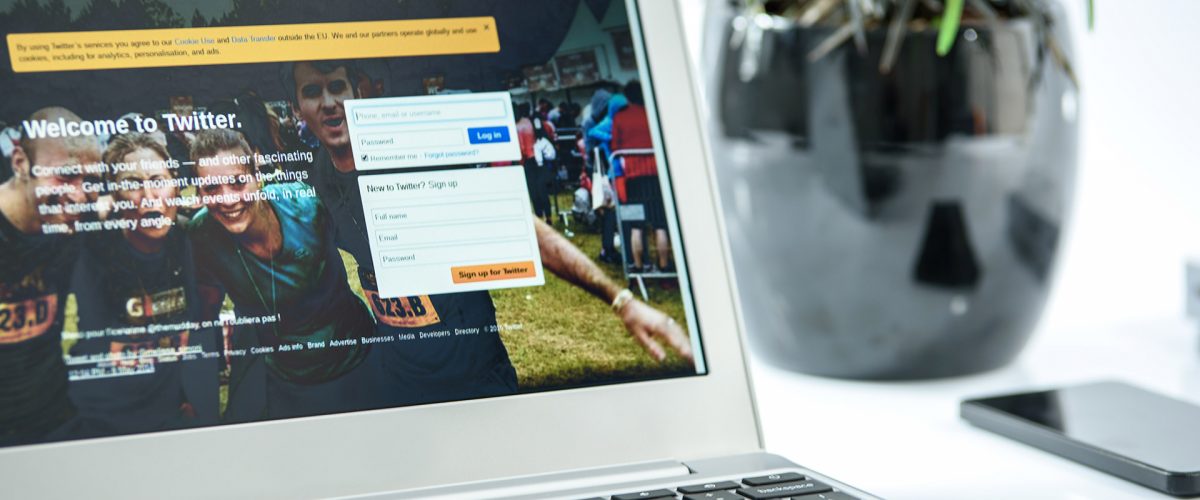 At NEWMEDIA, we're helping businesses tap into the power of human connections with our social media services.  From engaging and activating online communities to raising awareness for your brand to ultimately driving sales and revenue, our industry experts are here to propel your business forward with an effective social media campaign.
Get Started On Your Great New Project Today! Contact Us
Why Social Media Matters
Social media has become one of the most significant components of a successful digital marketing campaign. Already, it is the single most relevant advertising channel for 50% of Gen Z and 42% of Millennials, and 37% of consumers across all age groups are inspired to make purchases through what they see on social media.
Put the Power of Social to Work for You
If your business hasn't yet embraced social media, it is missing out on valuable opportunities to get in front of your audience where they are. After all, digital consumers are spending an average of 2 hours and 22 minutes every day on social networks. If they aren't seeing your brand during that time, they're seeing your competitor.
Don't know your Twitter from your TikTok? NEWMEDIA is here to help. We are a globally recognized digital marketing agency combining marketing know-how with technical expertise. We use the latest technology and tools to bring you exceptional results with the lowest cost per lead, and social media services are just one of the ways we help your business grow and thrive in today's modern world.
What We Do
NEWMEDIA provides businesses and individual brands with comprehensive social media services to take advantage of the power of online engagement.
Pinpoint your business's target audience online
Design and implement an effective social media campaign across all relevant channels
Generate authentic credibility through influencer content
Engage with social media followers through ongoing interactions and responses
Track and analyze metrics for continual campaign improvement
Adapt to changing trends and innovation
What We Deliver
By understanding the nuances of social media, NEWMEDIA can create, maintain, and grow your business both in the virtual world and in tangible sales.
Improve your brand's visibility for relevant keywords and topics online
Build brand awareness within target communities
Increase social media engagement and create a loyal brand following
Drive conversion from social media networks, increasing sales and your bottom line
Why NEWMEDIA?
Our social media services power real results for our clients, all the way from increased shares to increased revenue. We keep a finger on the pulse of social media marketing to ensure we're optimizing your campaign for the latest trends, and we understand the various roles that social, influencer, and native content all play in a successful marketing strategy.
By only spending what we can measure, we offer complete transparency for our clients. You'll know what you're spending, where that money is going, and what results it is getting. We're also relentless in our drive to improve, iterating constantly to increase your ROI for every channel.
Ready to take your social media game to the next level? Get a free quote today and put the experts at NEWMEDIA to work for your brand.
Let's Create Something Great Together!
Our team is highly motivated and inventive thinkers and tinkerers — designers, developers, engineers & more.
Plan a Project
Join the Team