Online Reputation Repair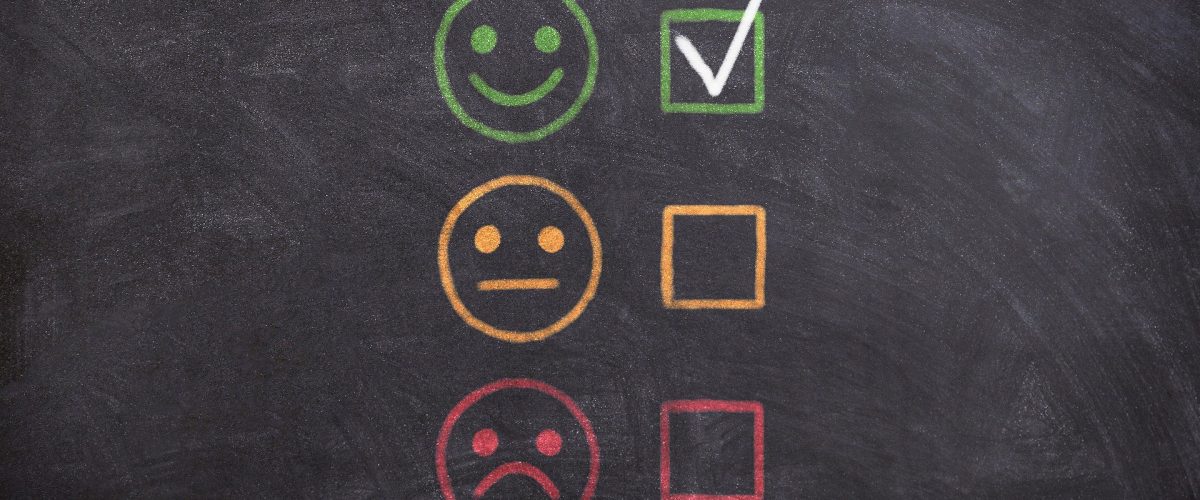 As a brand, your reputation is everything. Online reviews are playing a larger role in the marketplace  than ever before, with 93 percent of consumers saying reviews impact their buying decisions. From the restaurant industry where recent research shows that a one-star increase on Yelp leads to a 5 to 9 percent increase in revenue, to B2B marketing where 92.4 percent of clients say they are more likely to purchase a product if they've read a trusted review about it, the importance of your online reputation spans every industry and vertical.
Get Started On Your Great New Project Today! Contact Us
We Can Repair and Protect Your Brand's Online Reputation
You may think your brand's online reviews are out of your hands, and we know that managing your reputation can be a daunting task—especially if you've already suffered from negative feedback online, whether those negative reviews are real or fraudulent. Fortunately, the experts at NEWMEDIA are here to help, with the services you need to mitigate damage from negative reviews and create positive impressions for your brand.
How It Works
NEWMEDIA's online reputation repair works on a variety of levels to repair, monitor, and build your brand's reputation, such as:
Respond to existing reviews on various platforms
Combat inaccurate information about your brand on the web
Generate new and authentic positive reviews
Monitor new reviews, both positive and negative, in real-time to stay on top of your reputation
Control your brand's publicly accessible information
Promote positive content to boost your brand's position in your industry
Our experts dig deep to determine exactly what is contributing to your brand's reputation online, identify what needs to be fixed, and create a plan for how to build your positive impression indicators for sustainable long-term growth. We tailor our solutions to your specific brand's needs and problem areas, taking into account content and reviews from across the internet.
NEWMEDIA: The Experts You Can Trust
NEWMEDIA is a top digital agency both domestically, with locations and clients coast-to-coast across the US, and globally, with clients on 5 continents, and our team merges technical expertise and industry-leading marketing know-how. We drive real results for our clients through creative, savvy, technology-based solutions, helping them achieve the lowest cost per lead across all channels.
We're seasoned experts in 50+ different industry verticals and understand the nuances that affect each individual business. Marketing solutions are never one-size-fits-all, which is why we offer tailored services to meet our client's needs and deliver the best results possible, at the lowest cost.
A good reputation is priceless—but that doesn't mean you won't be able to track every dollar you spend with us. We're data-driven, and committed to ROI effectiveness both in our results and in our work, which is why we only spend what we can measure.
As marketing specialists, we understand how to engage and activate your target consumers to drive ongoing brand success. We specialize in amplifying messages that build your brand's positive image while mitigating negative impressions. With our help, you can repair your image and shore up your reputation for long-term stellar results.
Take Back Control of Your Brand's Reputation
Your online reputation has a real impact on your audience, your brand, and your bottom line. Take control of your image and win your customers' confidence with our online reputation repair solutions. Contact us for your free quote today.
Let's Create Something Great Together!
Our team is highly motivated and inventive thinkers and tinkerers — designers, developers, engineers & more.
Plan a Project
Join the Team