Search Engine Optimization SEO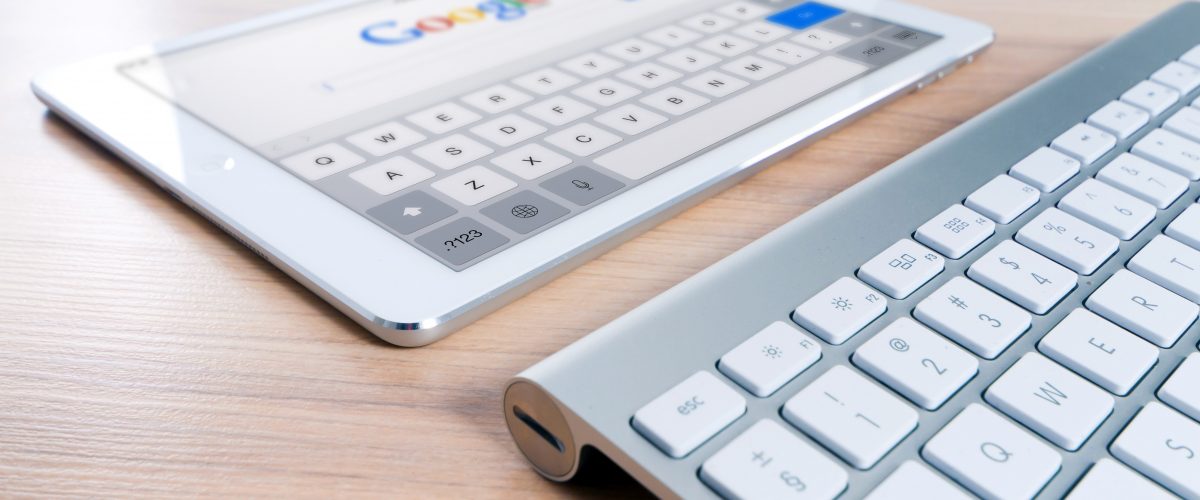 Search Engine Optimization (SEO) is a vital step in connecting you with your target audience. A properly search engine optimized, SEO-friendly website will boost your organic search engine rankings, ensuring your page appears earlier in the search results by utilizing target keywords, strategically placed links, and high-quality, shareable content.
Get Started On Your Great New Project Today! Contact Us
Studies show that 75% of internet users never scroll past the first page of search results, so the value of a good SEO strategy cannot be overstated. Our industry-leading team of experts can help you harness the immense power of search engine results.
Why Use a Search Engine Optimization Agency?
You may have the world's best website — but if it isn't designed with SEO in mind, people simply won't find it. Whether you're running a blog, selling a product, or promoting a business, an SEO-friendly website will consistently connect you with your target audience.
However, the best SEO strategies are complex and multifaceted, requiring ongoing attention and revision. Well designed, speedy websites that regularly add new SEO-friendly posts will receive the best search rankings. Working with a digital marketing agency gives you an immense boost, allowing you to spend more time focusing on your business and less time worrying about your search results.
Google receives an estimated 70,000 searches per second. That's over five billion search queries every single day — and the websites with the best SEO management are the ones that will receive consistent, free engagement from this enormous audience. The expert team at our Denver SEO agency will help you stay ahead of the competition, rather than falling behind and wasting valuable time and resources.
SEO Services We Offer
NEWMEDIA's SEO specialists will consult with you to design an SEO strategy tailored to your specific needs. We begin with business analysis and keyword research, enabling us to confidently determine the most effective path forward. Once we have a clear understanding of your business goals, our services include:
Keyword optimization
Expert backlinking assistance
Meta tag creation
Website upgrades
NEWMEDIA: The Experts Who Work for You
Managing a website's online presence is an important responsibility, and not one that we take lightly. That's why we are continually ranked among the top digital agencies worldwide. In fact, our success has led to us being ranked in the Inc. 5000's list of Fastest-Growing Companies in America for four consecutive years.
As search engine optimization specialists, we know how to craft consistently reliable SEO strategies no matter how complex your project may be. We focus on content messaging and reach amplification, and we get results: Our campaigns have generated over 3.1 million organic impressions per week, with 1,400 targeted visitors per day and 1.45 million weekly organic shares. We've helped launch brand new businesses, scale existing midmarket businesses, and even increase exposure for Enterprise organizations that were certain they had plateaued.
Blending both creative and technical expertise, our talented Denver marketing team has all the skills necessary to make strategic, well-informed decisions that improve your website's visibility and enable you to connect with your audience. Contact us today to learn more about how we can help you craft a custom SEO strategy for you.
Let's Create Something Great Together!
Our team is highly motivated and inventive thinkers and tinkerers — designers, developers, engineers & more.
Plan a Project
Join the Team