Complex Web Development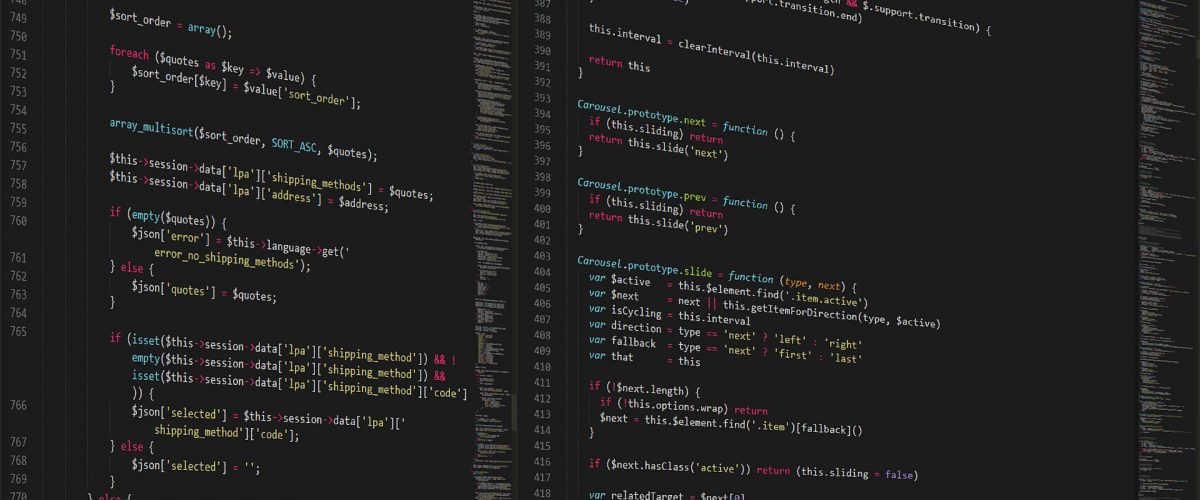 When limitations of packaged themes or ecommerce website frameworks don't deliver what you require, or, even worse, are actively obstructing your functional agenda, consider a customized web development solution to meet your complex requirements and budget.
Get Started On Your Great New Project Today! Contact Us
Complex Open Source Web Development
Our Denver web developers are polished and detail-oriented in every aspect of web development.  We maintain a large team of web developers in Denver, and spread across all our locations, who are experts in open source development frameworks including Drupal, TYPO3, WordPress, Backdrop, Magento, Laravel, Sulu, CraftCMS, Symfony, Flexitype, Bludit, and many more.
We primarily spends our days integrating with and building complex systems atop the WordPress CMS and other web frameworks. Some of the tools they leverage daily include PHP, MySQL, and a wide variety of third-party APIs. Our front-end developers are experts in implementing highly-usable and captivating user experiences. Front-end developers here take advantage of the best tools available, including Webpack, gulp, and Sass, in tandem with HTML5, optimized Javascript/ES6, and CSS3.
Confront
We are passionate about architecting website solutions that meet the goals of each project in ways that anticipate future needs. Through intensive research and peer review, we develop website solutions that leverage the best community-supported tools available. When our clients' unique needs require unique tools, we have the in-house expertise to deliver.
---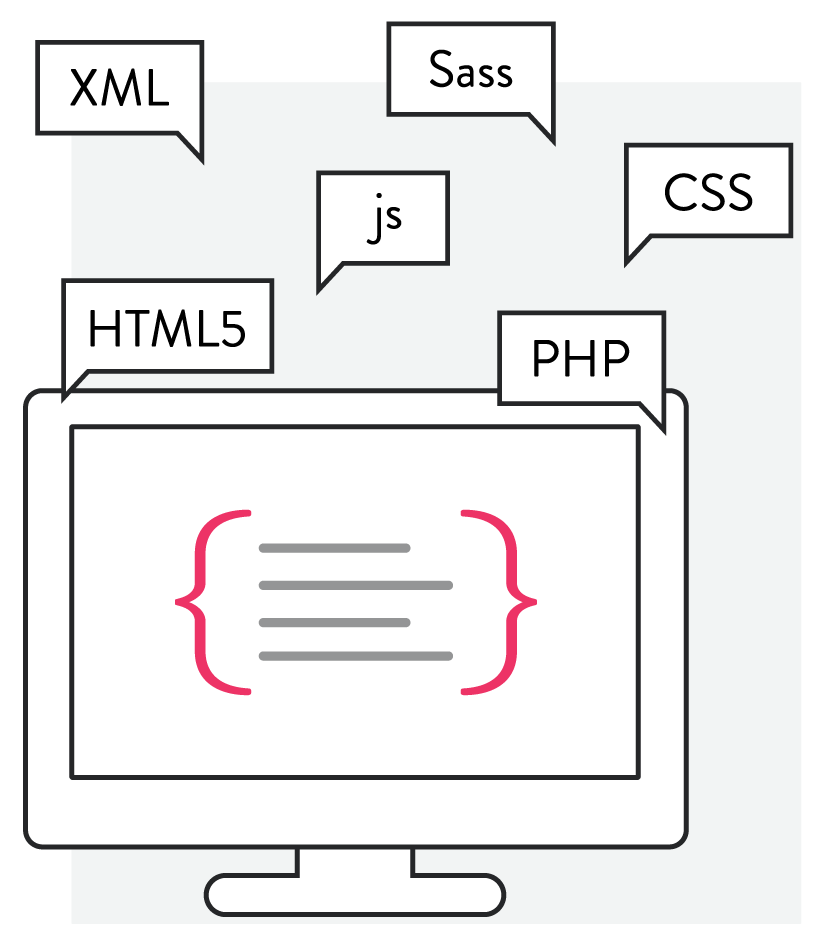 Create
NEWMEDIA has the custom website design expertise to help you realize your vision. From the complex, interwoven back-end systems to the elegant and responsive interfaces we craft solutions that promote your brand and delight your users.
---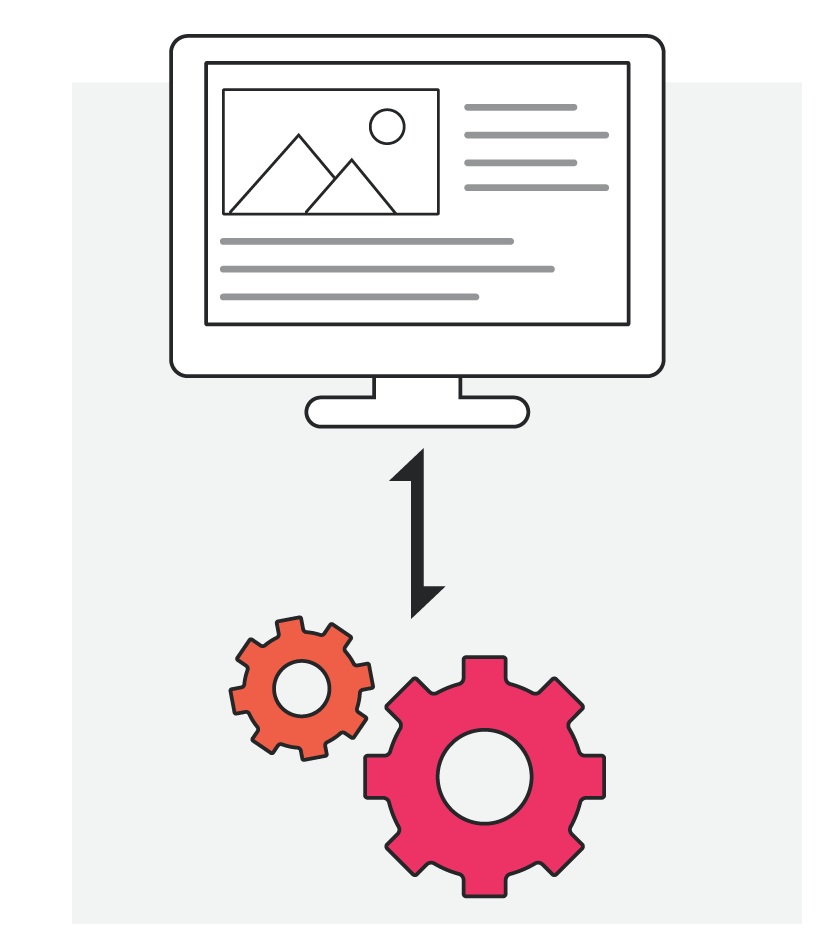 Support
The launch of your application is just the beginning. We stand behind our solutions and develop applications we want to maintain. And when your business goals pivot, we're agile enough to pivot with you.
Let's Create Something Great Together!
Our team is highly motivated and inventive thinkers and tinkerers — designers, developers, engineers & more.
Plan a Project
Join the Team