Social Media Management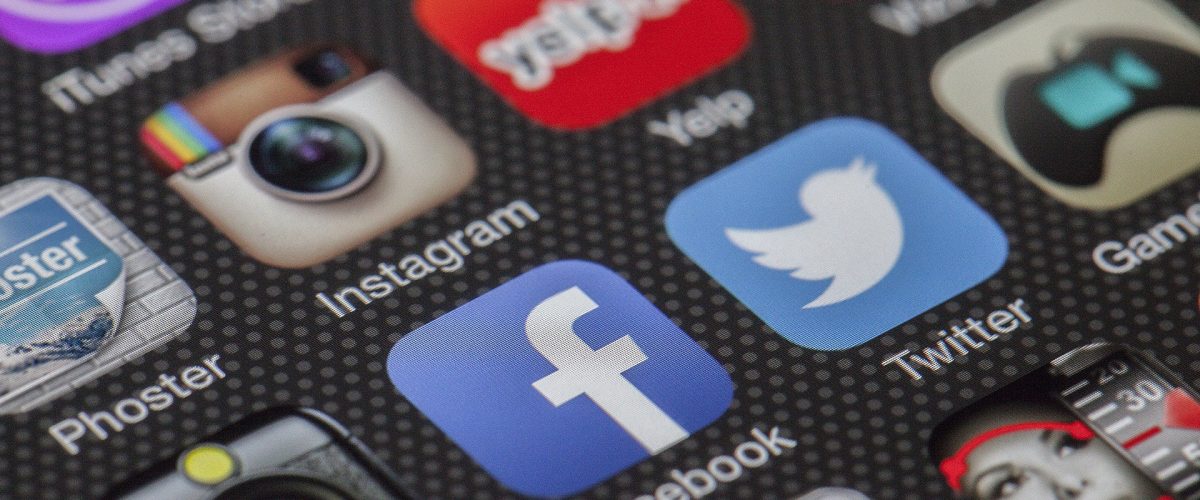 No matter what industry your business is in, Facebook, Instagram, Twitter, and LinkedIn are critical components of your online brand. And it's universal - whether you're B2B or B2C, boosting your business on social media is indispensable in the current market. Knowing which social media platforms fit your business and will capture your target audience is at the center of social media management.
Get Started On Your Great New Project Today! Contact Us
Developing accounts across social media
We take pride in our creative, branding and messaging expertise and want to share it with our clients. Depending on your level of experience, we can start the accounts from scratch or "remodel" your current social media accounts. As you have probably already discovered, managing social media can be time-consuming for our clients who are working to put all of their energy into their business. Our team can take the work off your plate completely, and will develop new accounts on various social media platforms if necessary before we begin to manage your brand.
Not only will content (text) be created on these accounts, but custom images are included and we always ensure that your brand will be front and center on every platform. You will want to have a social media version of your logo that is clean enough to represent your brand and be used across multiple platforms. We can utilize custom images to accommodate the image requirements on these platforms.
Managing content and status updates
The key word to remember is engagement. One of the most important parts of a social media account is the interaction with customers. Most people are looking for brands that engage regularly online with a consistent online presence. With our team, we will manage status updates across these platforms and maintain accurate and updated content that is reflected across the board. This includes daily posts, with accurate and consistent message, tone and voice. Everything from services and products to times and locations must be managed. This information should not only be available but be easy-to-read and accessible by viewers seeking out this information.
Social media management and online reputation
Unlike website visitors, social media users are looking to establish a connection with your brand. That means not only messaging to your customers but actually engaging with them, and keeping them aware of what is happening with the brand. One of the first things potential customers seek out when searching for your brand is your reviews and other ways to learn about other customers' experiences.
With social media brand management, our team will ensure that you are being reflected positively across these platforms and gaining and maintaining the right reputation as your brand is searched and reflected outward. We will work to make sure that your company is taking advantage of every opportunity to interact with your customers, establish a line of communication for feedback, and make them feel valued. Positive brand management will enhance a positive identity for you while generating a loyal customer base.
Our team has the knowledge and expertise for social media management
In order to properly manage social media, this has to be done consistently, daily. In fact, in many cases, multiple posts and reports daily are necessary for staying ahead of the competition. Choose a team that not only knows how to manage these various accounts but understands the benefits that are generated when done successfully.
If your business would like to speak with one of our social media specialists, contact NEWMEDIA today for more information on social media management and how we can transform your social media presence.
Let's Create Something Great Together!
Our team is highly motivated and inventive thinkers and tinkerers — designers, developers, engineers & more.
Plan a Project
Join the Team