User Experience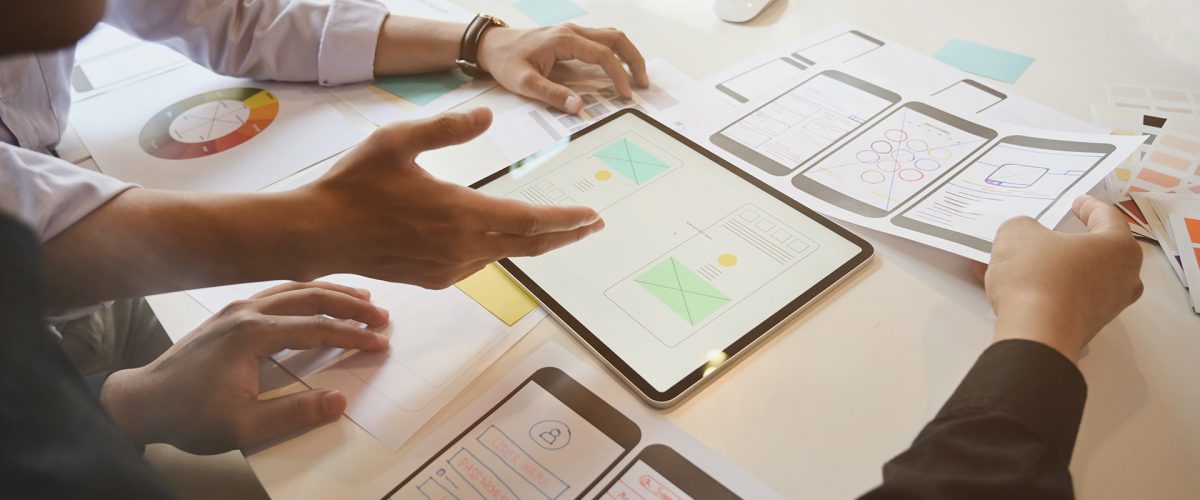 UX goes beyond simple web design. It's not merely a checklist item during the project lifecycle. UX, for us, involves a collaboration between several different disciplines. It's a mix of the right people and excellent tools that help us to craft a superior user experience. You can learn more about the core discipline subsets of UX below.
Get Started On Your Great New Project Today! Contact Us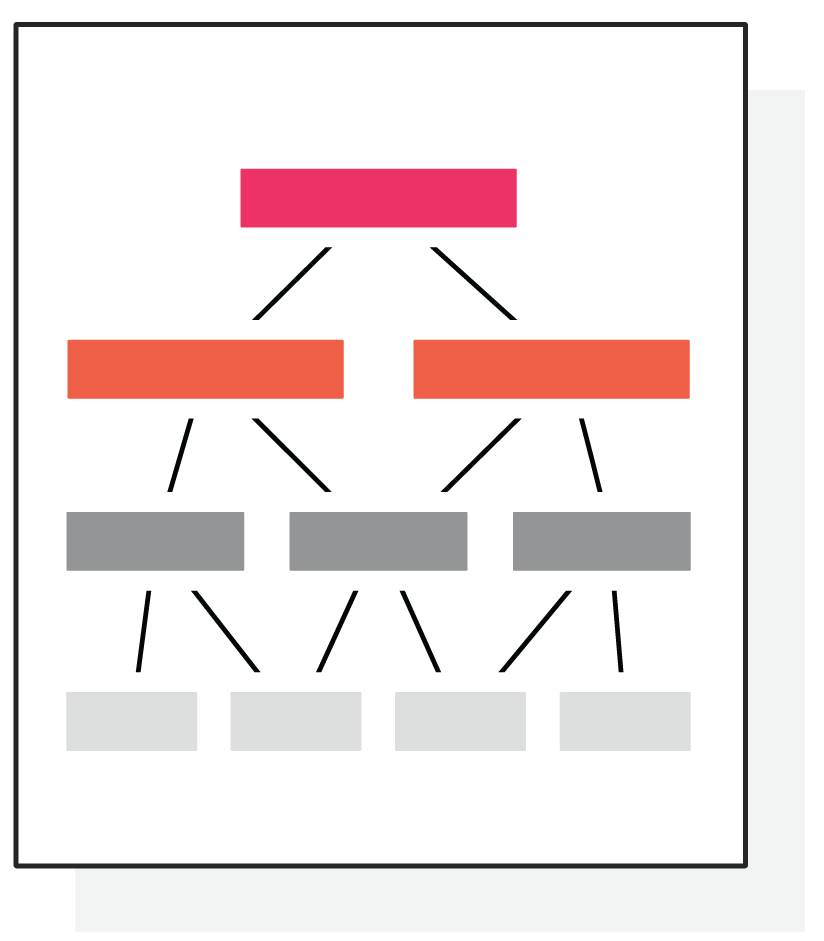 Information Architects
Because it's content-focused, this is one of the most important aspects of a project. Without understanding your content and the goals you have, it's not possible to craft a quality experience. This UX technique has to come first.
---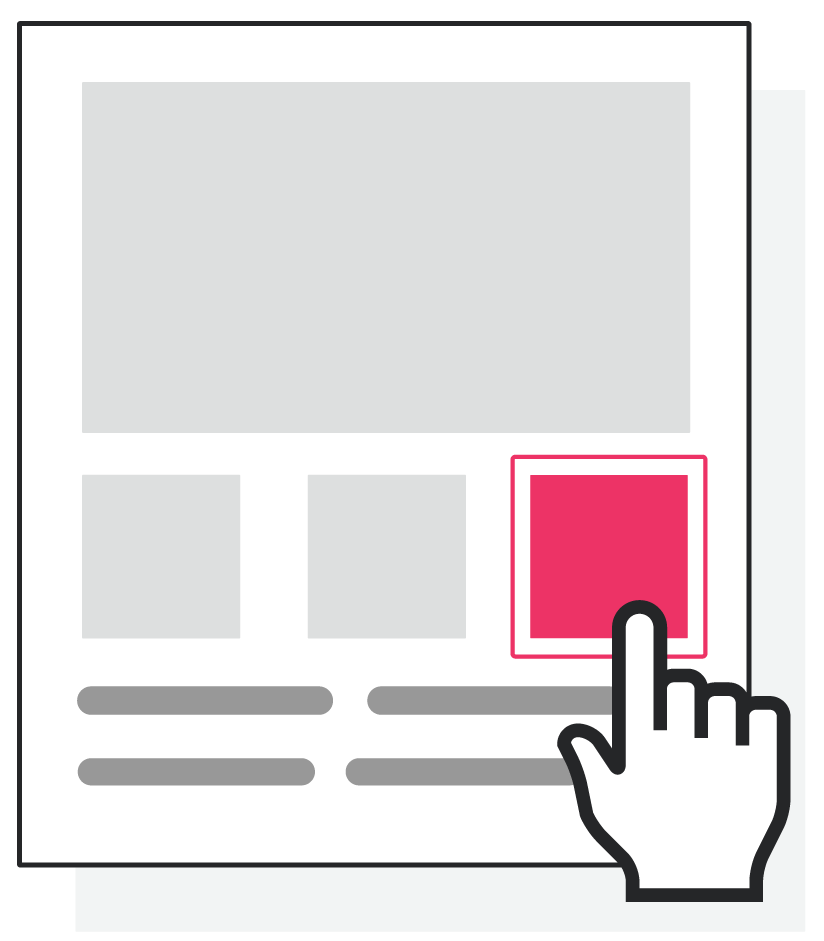 Interaction Designers
The knowledge and understanding gained by the Information Architect during discovery is taken further at this point to design the interaction with users. As UX web designers, our team uses a variety of UX techniques to learn & extract ideas for the web application. Some tools help us to learn more about your user's needs. Other tools help us work out ideas that will shape the user path through the application.
---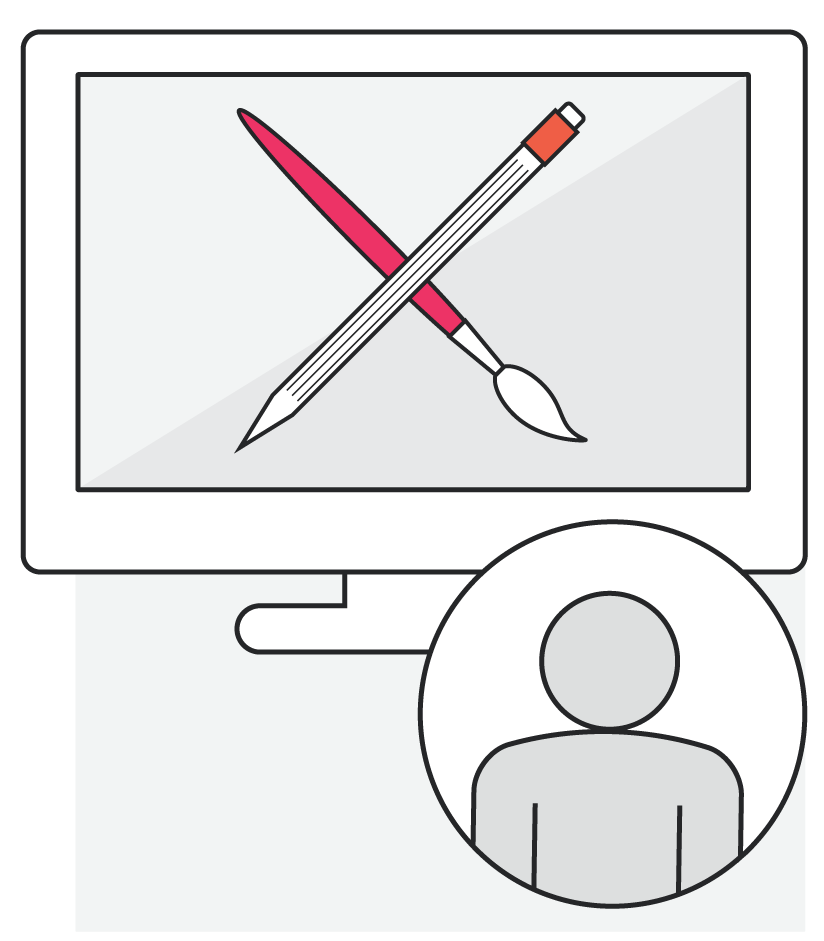 Visual/Interface Designers
This is the part of the project most people think of when they hear the term "web design" and "user experience design." We continue to build on top of what we've learned and planned out up to this point. Then, we present our best graphic design solution for your application. We deliver a single visual design that is a culmination of everything we have learned about you, your clients and the problems you are trying to solve. You give us feedback, we iterate on the design, and repeat if necessary.
User Experience is all about empathy for our products' users. As a design and UX firm, we keep this as the forefront of our problem solving and design solutions for ourselves and our clients. We define success only by ensuring that we have created a delightful experience for our users, all while balancing our clients' business requirements. The marriage of the two is how we know we've done our job effectively.
Let's Create Something Great Together!
Our team is highly motivated and inventive thinkers and tinkerers — designers, developers, engineers & more.
Plan a Project
Join the Team