Social Media Marketing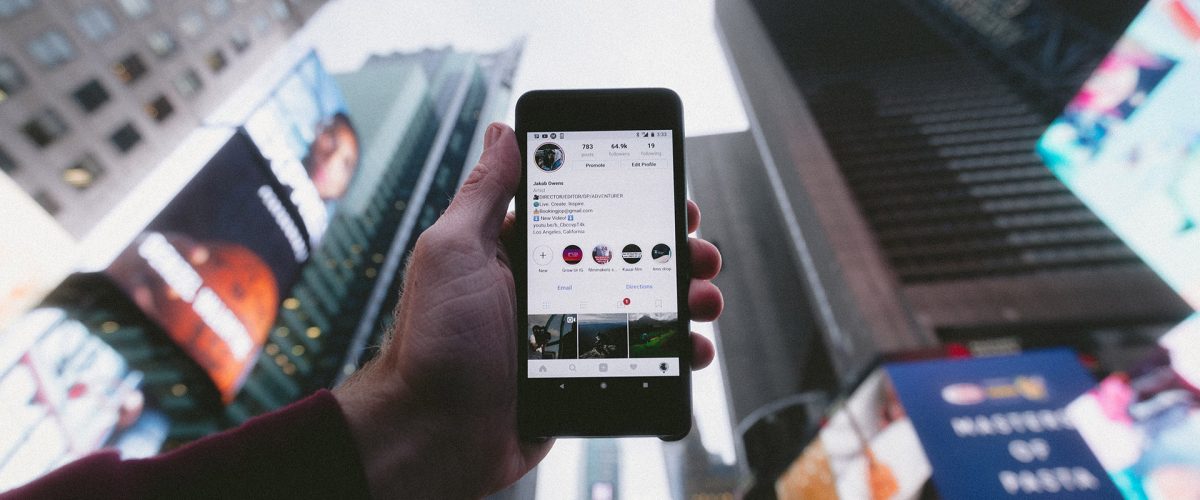 Social media has become the core platform for advertising in the digital age. Whether you're marketing local services or manufactured goods, well-targeted social media marketing can take your branding and customer engagement to a whole new level.
Get Started On Your Great New Project Today! Contact Us
NEWMEDIA offers both marketing expertise and in-depth knowledge of social media platforms such as Instagram, Facebook, YouTube, Pinterest and LinkedIn. With our creative experts and state-of-the-art technology, we can help you track market trends and user data to design the perfect social media strategy for your product.
Targeted social media strategy
We work closely with our customers to create a personalized advertising method and strategy for each individual business. Our social media advertising services include:
Defining your target audience
Establishing your social media advertising goals
Developing engaging content
Activating social consumers
Using cutting-edge media technology to track and improve advertising results
At NEWMEDIA, we are dedicated to creating compelling experiences. Our UI/UX experts have the knowledge and expertise to ensure optimal user interaction, and our seasoned technical service team provides test-driven delivery for the ideal user experience. We have a thorough understanding of the advertising process from beginning to end, and we iterate to ensure constant improvement.
How we can help you
With our extensive social media and advertising knowledge, we can help you build a social media presence by using the strengths of each platform to your advantage.
Facebook Followers: We create interesting and engaging Facebook content that makes customers want to know more. Through targeted advertising and advanced social media analysis, we can get a snapshot of your customer engagement and find ways to grow your customer base and increase traffic.
Instagram Engagement: Make an indelible impression on Instagram users with appealing images and fascinating content. Our strategies will help you influence Instagram users to garner likes and follows from current and potential customers.
Twitter Campaigns: On Twitter, brevity is the name of the game. We keep it short and interesting with attention grabbing advertisements to draw likes, follows, and retweets.
LinkedIn Connections: Connect with other business professionals and network your way to new customer bases through LinkedIn. We will help you target businesses and professionals with pertinent professional advertising content.
It's all in the numbers
NEWMEDIA takes a scientific, results-oriented approach, and numbers don't lie. To date, we have generated impressive results with our clients' social media, native advertising, and SEM campaigns to the tune of:
3.1M weekly organic impressions
1.45M weekly organic shares
286K monthly organic interactions
1,400 daily targeted website visitors
57% initial inquiry conversion
48% recapture conversion
Our social marketing experts are available to offer personalized consultation and marketing advice for everything from your Facebook timeline to the Twitterverse. To learn more about ways that our social media advertising service can improve your business, reach out to us today.
Let's Create Something Great Together!
Our team is highly motivated and inventive thinkers and tinkerers — designers, developers, engineers & more.
Plan a Project
Join the Team