About NEWMEDIA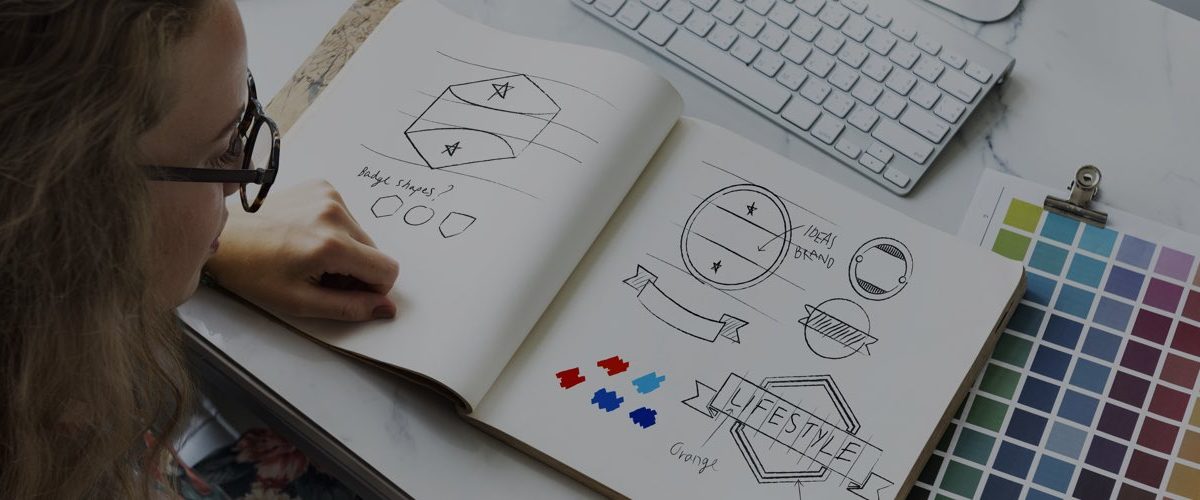 NEWMEDIA is a National Top 1%-Ranked Digital Marketing Agency.
We provide award-winning Website Design, Web Development, Search Engine Optimization (SEO), Pay-Per-Click (PPC) Management, Social Media Marketing and Management, Branding Consultation, Content Creation, and lots of other associated services.
But it's not all about us, and it never has been.
We are proud and humbled to be considered so highly among our peers.
We reference our rankings because they come from multiple authoritative, respected 3rd parties, with just a few of them listed below. When all is said and done, we've earned those accolades by doing one thing, very well: helping our clients succeed. We can help you, too.
We have 20+ years of expertise and success, working with 500+ clients across 50+ industries, completing 4000+ projects large and small. We distinguish ourselves in the marketing space by leveraging complex technology to make data-driven decisions to better meet your needs.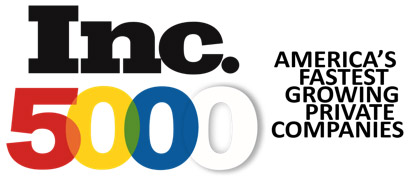 2016, 2017, 2018 + 2019
Fastest-Growing Companies in USA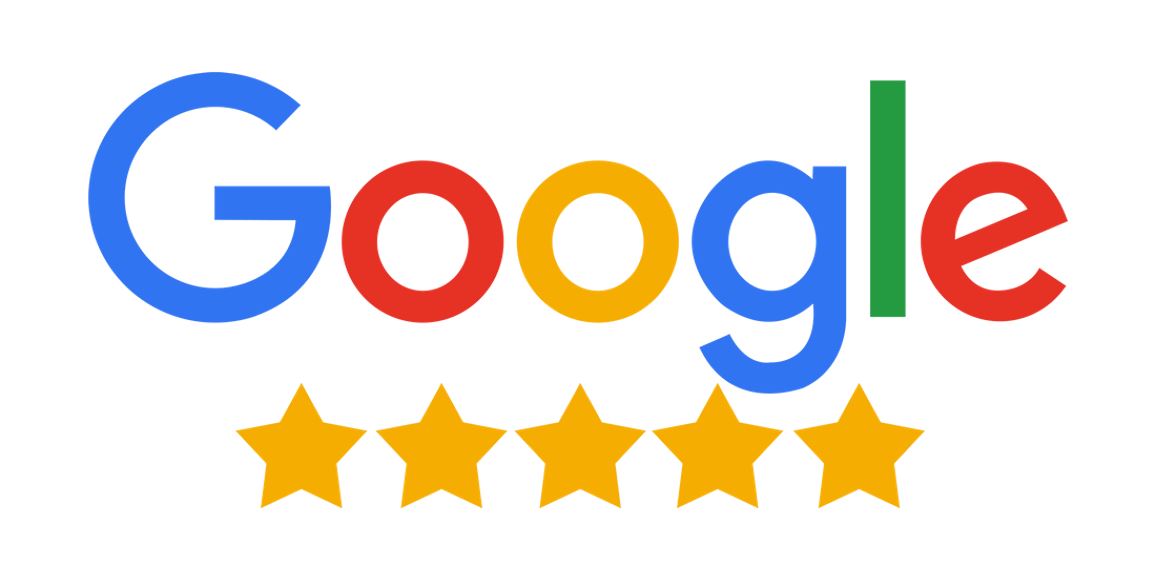 500+ 5-Star Reviews in Google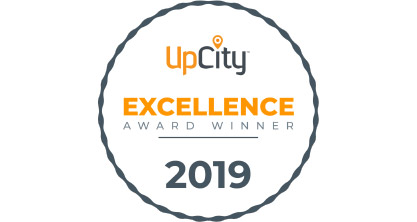 2018 + 2019 Top 1% Agency
Award of Excellence Winner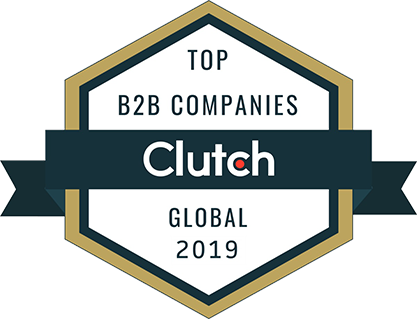 2018 + 2019 Top 1% Agency
Global Award Winner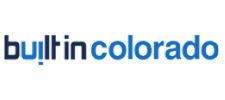 TOP 100 DIGITAL COMPANIES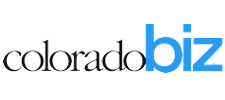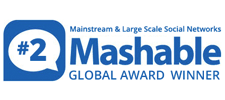 Let's Create Something Great Together!
Our team is highly motivated and inventive thinkers and tinkerers — designers, developers, engineers & more.
Plan a Project
Join the Team