Mobile App Development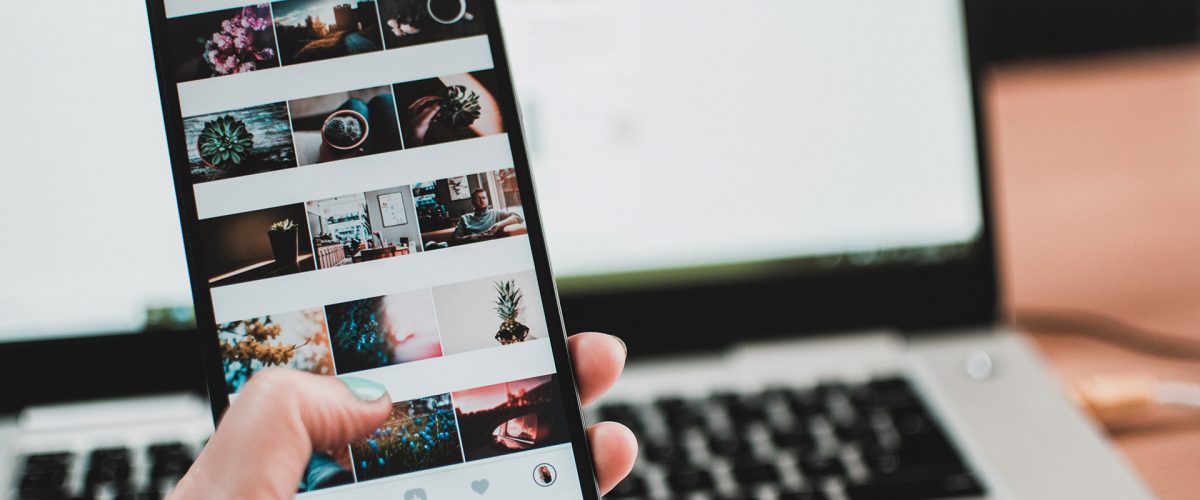 Mobile apps allow people to better move between search results and improve the user experience. The more attention given to the development of the mobile app, the better the journey will be for the buyer. After mastering the user experience, we develop an app that focuses on friendly user interface with rich design, clear direction, and smooth flow. Stand out from the crowd and drive traffic to your site from search results and apps, with our mobile app development services.
Get Started On Your Great New Project Today! Contact Us
Mobile Apps: How Can They Boost Your Business?
Running a business is a challenging job. You're constantly working to attract new clients, but you also want to keep your current clients happy. Mobile apps can help in both areas, attracting new customers, and increasing customer retention. Your customers are always using their mobile devices, so connecting through an app is the most convenient way to make them aware of your brand. NEWMEDIA can help you develop a mobile app that is sure to boost your business.
Why is it important for my business to have a mobile app?
A mobile app can help your business grow exponentially. Consumers are very attached to their mobile phones today. On average, Americans check their phones 96 times per day, and that staggering number continues to increase each year.
A mobile app is beneficial for many reasons. Once your mobile app is downloaded, consumers will have a constant reminder of your brand because they'll see the icon on their phones. Mobile apps are also perfect marketing tools. Your mobile app can coordinate with your social media pages, and can also be used to send push notifications. This keeps your consumers updated on a regular basis, making them aware of your latest news and deals.
If you have an online store, allowing customers the option to shop from their mobile devices will increase your revenue. Many consumers use downtime at their desks, in line at the grocery store, or waiting at a restaurant to hop onto their phones and complete a quick purchase. Mobile apps are incredibly convenient for your consumers.
Reach your customers on iPad, iPhone, and Android
Developing a mobile app is an intricate process, and it needs to be optimized for many different devices. Your consumers will be using iPads, iPhones, and Android devices, so a one-size-fits-all approach isn't possible. An experienced team of developers will know how to build a creative mobile app that functions flawlessly across a variety of devices.
The first concern when creating a mobile app is the user interface. The app should be easy-to-use and provide the consumer with a fulfilling, rewarding experience. Consumers need to quickly find what they are looking for and check out easily (if your business is e-commerce). If they have any issues, they should be able to contact customer service in a quick and efficient manner.
Coding is incredibly important because the whole app depends on the proper coding. This is what makes or breaks the functionality of the app. If the coding is wrong, your app will crash. This is one of the most frustrating things a consumer experiences, and they're sure to ditch the app if it doesn't work.
The NEWMEDIA team will walk you through the app development process
The development experts at NEWMEDIA have mastered the user experience and know exactly what your consumers want in their mobile app. They will help you develop an incredible mobile app with a user-friendly interface and appealing design.
Once your mobile app is complete, it's important to market it properly. There's no sense putting all that work into creating a magnificent app that no one knows about. Our team at NEWMEDIA is well-versed in digital marketing, and we can ensure that your audience is aware of your mobile app. Please feel free to contact us to learn more about the creative mobile app development experts who can't wait to work with you.
Let's Create Something Great Together!
Our team is highly motivated and inventive thinkers and tinkerers — designers, developers, engineers & more.
Plan a Project
Join the Team