Social Media Brand Management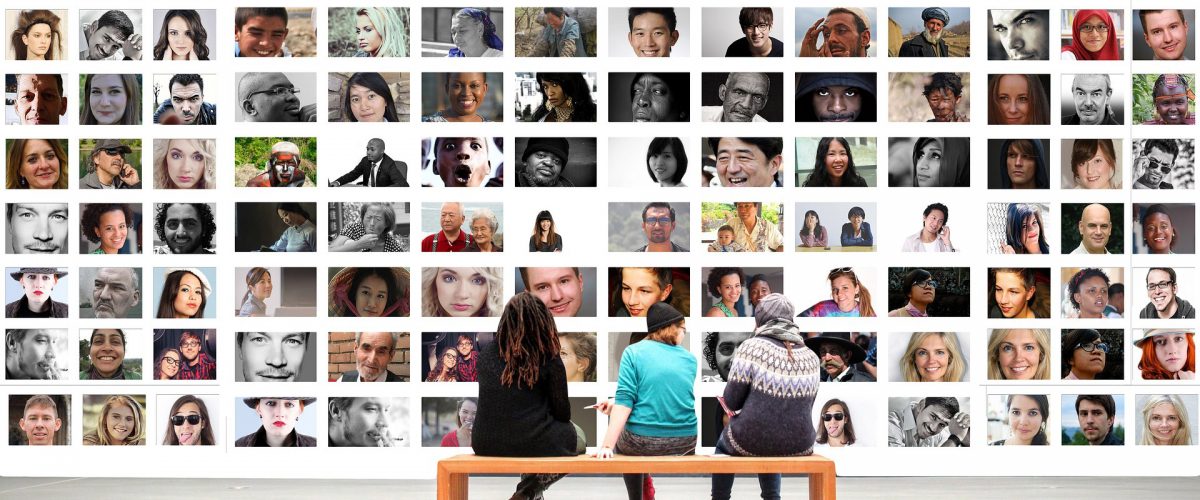 Get Started On Your Great New Project Today! Contact Us
In today's world, social media brand management is a full-time job. Companies of all sizes are falling short—and missing revenue opportunities—simply because they don't have the time or the experience to build an effective brand strategy.
Success in the social media world means success for your company as a whole, and to earn it, you need a dedicated social media strategist who understands the ever-changing landscape, knows how to test and measure results, and can consistently produce content that engages your community, builds their trust, and fosters their long-term loyalty.
Social Media Brand Management with NEWMEDIA
There is no one-size-fits-all campaign. It's important for your strategy to reflect who you are as a company and what sets you apart from the competition. We'll help you develop a well-rounded approach that includes full-service brand management:
Development of Your Unique Online Persona
High-Quality Content
Guaranteed Minimums (Posts, Shares, and Impressions)
Paid, Earned, and Owned Marketing
Thorough Analytics and Tracking
Brand Awareness and Reputation Management
Customer Communication
Our goal is to increase your ROI from the start and with every new campaign. We start by creating a solid foundation with a consistent message across all media, upon which you'll be able to build and grow your brand.
What Sets Us Apart
NEWMEDIA has created patented technology and a proprietary process for reliable results, but our expertise goes beyond the technical. As marketing specialists, we understand the power of creating unique experiences, even online, engaging your customers (and would-be customers), and amplifying the reach of your clear, on-brand message.
Clutch ranks us among the top digital agencies, and for four years in a row we've been ranked in the Inc. 5000 list of America's fastest growing companies. We produce results that explain that recognition.
Results-Oriented Brand Management
This isn't a game you can win. It's a game you have to keep playing, with the goal of getting better and better. That's how we see your ROI.
Take a look at the kind of results our campaigns have been producing for our clients:
1 million organic impressions/week
45 million organic shares/week
286,000 organic interactions/month
1,400 targeted website visitors/day
57% initial inquiry conversion rates
48% recapture conversion rates
20% increase in CTR and 30% reduction in CPL, saving our client $200,000 per month
Our team is committed to getting to know you and your business before we start working on your strategy, because we want to see it from your side. We don't want to simply provide a service: we want to be your partner.
Work with us, and you'll have a brand specialist team committed to your success. Reach out to learn more about we can do for you. 
Let's Create Something Great Together!
Our team is highly motivated and inventive thinkers and tinkerers — designers, developers, engineers & more.
Plan a Project
Join the Team