Custom Website Design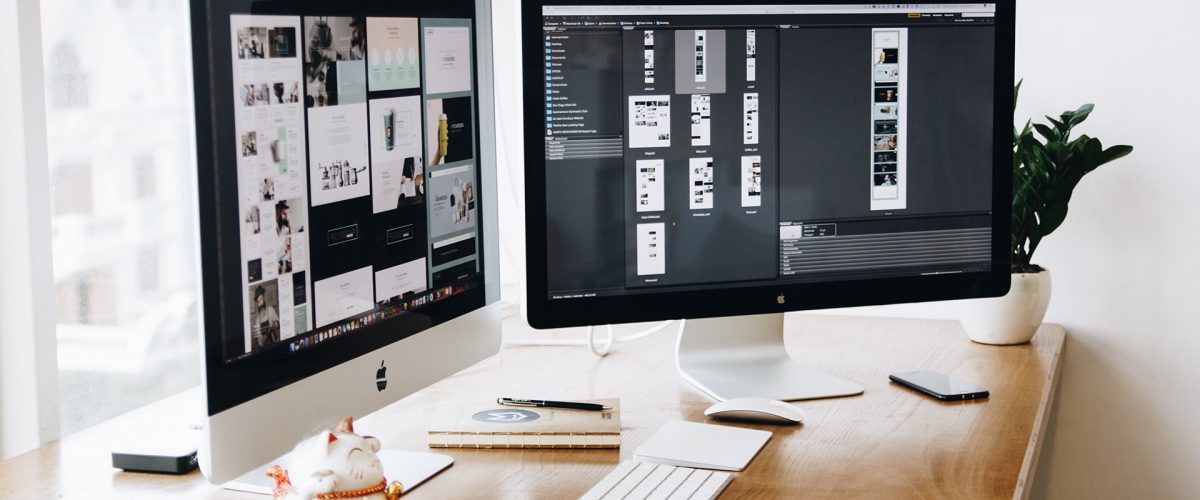 In the world of digital, your website is the foundational beating heart of your brand. It powers all your marketing efforts, both expanding your reach to an ever-increasing new audience, and drawing existing customers back in over and over again. Our Denver web design team can help ensure your brand stands out. Because, let's face it, whether someone found you through an organic search, paid advertising, social media, or a targeted email campaign, your website is where they'll end up—and it's your website that will ultimately seal the deal.
Get Started On Your Great New Project Today! Contact Us
Attract, engage, and convert your audience with custom website design
Without an effective website, the money you spend on other marketing channels is cash down the drain. A subpar website will provide an ineffective, or even frustrating experience for your customers, sending them bouncing and damaging your credibility online. And when you're spending time, energy and money with a digital marketing agency to drive traffic, such as running PPC campaigns, or doing social media promotions, having an ineffective website at the heart of it is just like pouring money down the drain.
A professionally designed, responsive website, on the other hand, will draw your audience in with a compelling user experience that showcases your offerings and your values. A custom website makes it easy for your customers to understand who you are and why they should choose you over your competitors, and it allows you to have a web presence uniquely tailored to your brand.
Put the Web to Work for You with Custom Website Design
Our comprehensive web design services cover everything you need to take control of your brand's online identity, build your audience, and drive sales:
Why Get Your Custom Website Designed at NEWMEDIA
When you choose NEWMEDIA for your custom website design, you'll be teaming up with experts who bring an incredible level of passion and nitty-gritty knowledge to what they do.
We're a global leader, consistently ranked among the Top 1% of digital agencies, combining technical expertise with razor-sharp marketing know-how to drive real results for your business.
We're seasoned in 50+ different verticals and can speak to your audience no matter your market.
We're committed to increasing your ROI, and that includes spending only what we can measure so you know exactly what you're getting for your money.
We're constantly pushing to improve, which means you're always getting the benefit of iterated testing and the latest in industry trends.
Build the Website Your Brand Deserves
Websites are not one size fits all. If your current website was built using a limited or unattractive template, you're settling for reduced flexibility, restricted functionality, and a cookie-cutter appearance that is doing nothing to help differentiate you in a saturated online world.
Whether or not your business is in Denver, website design is critical to your online success. Every feature on your site must align with your objectives and your ideal customer journey. Your unique site will boost your brand's credibility and appeal by seamlessly merging with all aspects of your online identity, and, on the technical side, your site will benefit from better load times, better SEO, and better scalability.
Ready for a better user experience for your customers—and a better bottom line for you? Learn more about NEWMEDIA's custom web design offerings and get your free quote today.
Let's Create Something Great Together!
Our team is highly motivated and inventive thinkers and tinkerers — designers, developers, engineers & more.
Plan a Project
Join the Team