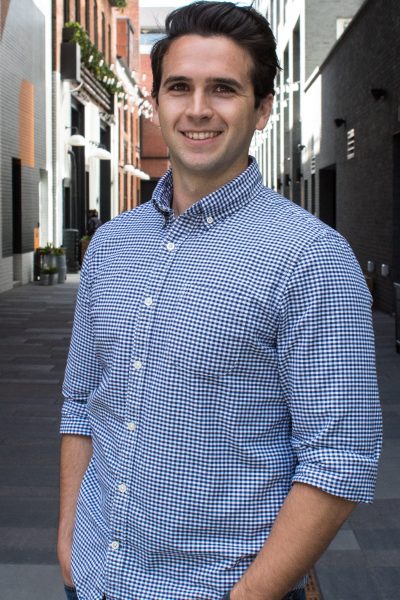 Content Marketing Project Manager Paul Strickler
Growing up moving between Air Force bases, Paul began to appreciate the inter-team dynamics on display and watched how best to utilize each skill brought to the table, to make the team as efficient as possible with tight "budgets". Utilizing the lessons learned through this observation growing up, he went into the political campaign world and software startups focusing on marketing and team management before joining NEWMEDIA. When not working, you'll find him working out, playing/watching soccer, in the mountains, or trying new whiskeys.
Let's Create Something Great Together!
Our team is highly motivated and inventive thinkers and tinkerers — designers, developers, engineers & more.
Plan a Project
Join the Team