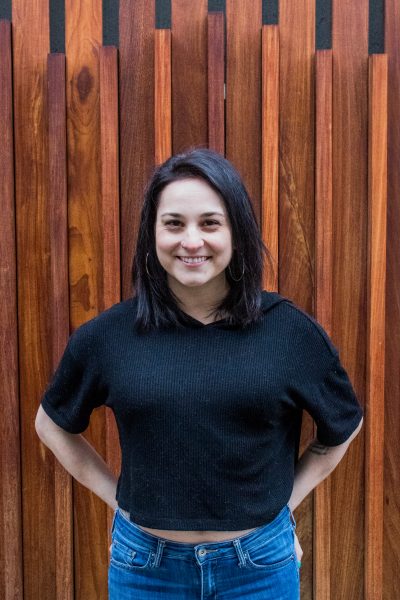 Associate Project Manager Naomi Wells
Naomi is a Colorado native, which explains her love for all things outdoors (including snowboarding, hikes, and nights where she just hangs with her friends in the great outdoors). She attended Metro State College in hopes of finding her true calling. After kicking around a few interests Naomi fell into Business Management, where she strived with a deep passion for learning how entrepreneurship ticks. In early 2013 her passion led to an internship at a social media marketing firm, where she learned project coordination and the importance of the internet in business marketing. With her business knowledge in hand and her real-world experience at her fingertips, Naomi landed at NEWMEDIA as the wizard of Project Management.
Let's Create Something Great Together!
Our team is highly motivated and inventive thinkers and tinkerers — designers, developers, engineers & more.
Plan a Project
Join the Team