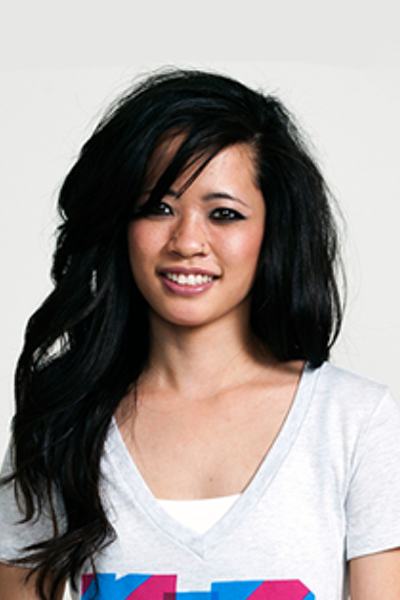 Jr. Front-end Developer GwenAnn Castor
GwenAnn is a motivated designer who has always been fascinated with art since an early age. She has designed and coded websites in her free time since the age of thirteen and has been constantly challenging herself to push the limits of her knowledge and perfect her craft.
Let's Create Something Great Together!
Our team is highly motivated and inventive thinkers and tinkerers — designers, developers, engineers & more.
Plan a Project
Join the Team