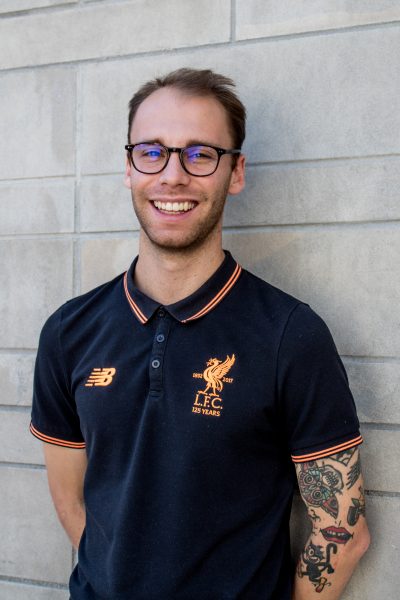 Content Marketing Specialist Evan Kiesow
Evan Kiesow is a Denver native, born and raised. After he studied digital marketing at Colorado State University, he worked at The18, a soccer digital media company based in Boulder. Feeling homesick, Evan decided he wanted to work in his hometown, which brought him to NEWMEDIA. When he is not working with the content team, he enjoys playing and watching soccer, skateboarding, snowboarding, cycling, discovering new music, and spending too much money on coffee.
Let's Create Something Great Together!
Our team is highly motivated and inventive thinkers and tinkerers — designers, developers, engineers & more.
Plan a Project
Join the Team