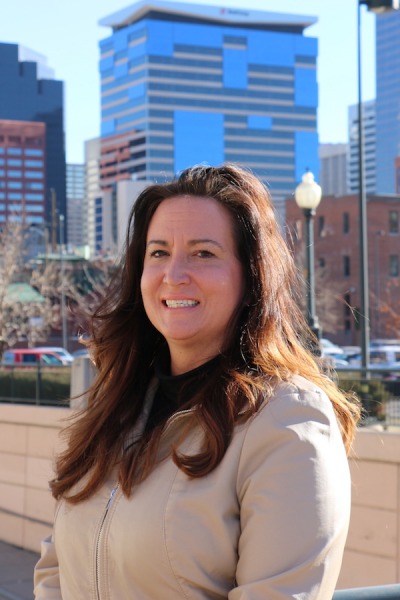 VP of People Services Sherrie Buck
As our VP, People Services, Sherrie empowers our team by enhancing our unique culture, and managing the numerous benefits and perks that our company has to offer. She works daily to enhance and influence the upbeat and collaborative nature of our whole team, and also seeks to improve personal and professional growth initiatives while leading the HR department. As our company continues to prosper and grow, Sherrie's focus is on streamlining processes, initiatives, and individual development programs, while cultivating an environment for top talent to thrive.  Sherrie previously worked directly with the CEO of Chipotle Mexican Grill and led the HR department with Altitude Digital. For Sherrie, it's ALL about the PEOPLE, and as an Orange Theory junkie with a super competitive nature she gracefully takes pride in "out-lifting" the guys.
Let's Create Something Great Together!
Our team is highly motivated and inventive thinkers and tinkerers — designers, developers, engineers & more.
Plan a Project
Join the Team