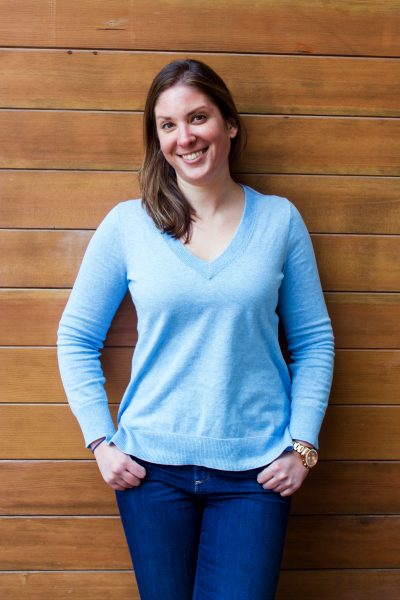 Project Manager Sandy Milositz
Sandy is originally from Connecticut and came to Colorado by way of Washington, D.C. She earned both a Bachelors of Science and Masters of Environmental Studies degrees from Virginia Commonwealth University and started her career in nonprofit management. She has since discovered a passion for marketing and project management after years of cultivating stakeholder relationships and managing internal and external projects. When not at work, Sandy enjoys reading and several outdoor activities, including hiking, skiing, and trail running.
Let's Create Something Great Together!
Our team is highly motivated and inventive thinkers and tinkerers — designers, developers, engineers & more.
Plan a Project
Join the Team