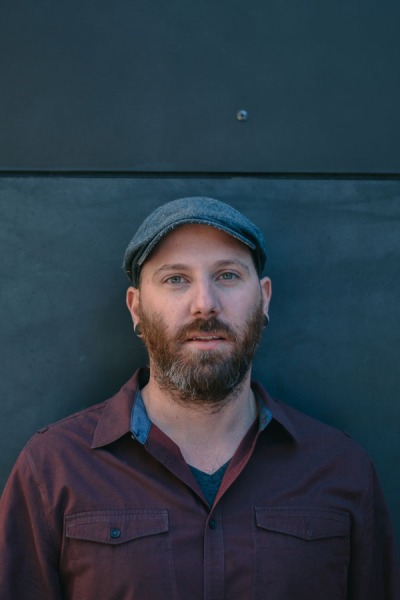 Director of Technology Nathan Smith
Nathan has over 11 years of experience in web development and website design. Everything from managing a high-energy web shop, to delivering an end-to-end client experience that goes beyond design and development. Nathan joined NEWMEDIA in 2014 to take his services and team to the next level, and to leverage his programming, marketing, and business development expertise alongside our own.
Let's Create Something Great Together!
Our team is highly motivated and inventive thinkers and tinkerers — designers, developers, engineers & more.
Plan a Project
Join the Team