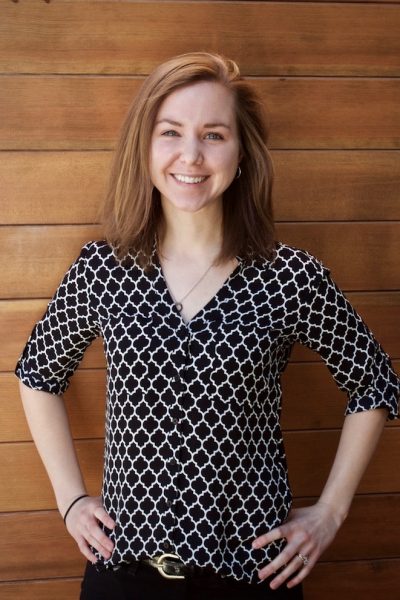 Associate Project Manager Laurel Gegner
Laurel Gegner is a Colorado native. She graduated from Creighton University with a B.S. in Sociology and later obtained a degree in Graphic Design and Print Production. Possessing a wide range of experience, Laurel has a flare for strategy, leadership, and client collaboration that make her ideal for Project Management. When she is not at work, she loves to travel, dive into a good book, or snuggle up for a movie with her fiancée and dog.
Let's Create Something Great Together!
Our team is highly motivated and inventive thinkers and tinkerers — designers, developers, engineers & more.
Plan a Project
Join the Team