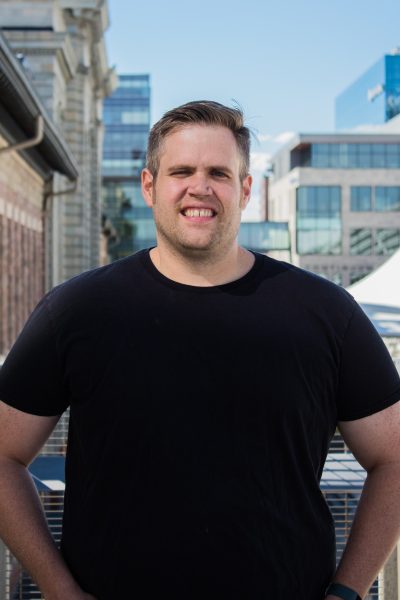 WordPress Web Developer Jon Schear
Jon Schear is a Colorado Native who started his development career studying graphic design. Within a decade he moved into web design and WordPress development. Jon lives with his wife Emily in Lakewood with their black labrador "Loki" and their two cats, "Grendel" (a literal demon cat) and "Pandora".
Let's Create Something Great Together!
Our team is highly motivated and inventive thinkers and tinkerers — designers, developers, engineers & more.
Plan a Project
Join the Team