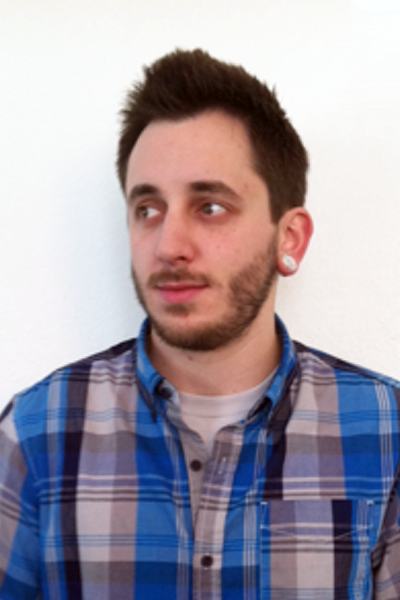 WordPress Developer Jason Castor
Jason is an innovative professional with over 7+ years of Web Mastery skills, including 10 years progressive experience within the sales and customer service industry. He has accumulated skills to create both user-friendly and aesthetic websites and mobile applications.
Let's Create Something Great Together!
Our team is highly motivated and inventive thinkers and tinkerers — designers, developers, engineers & more.
Plan a Project
Join the Team