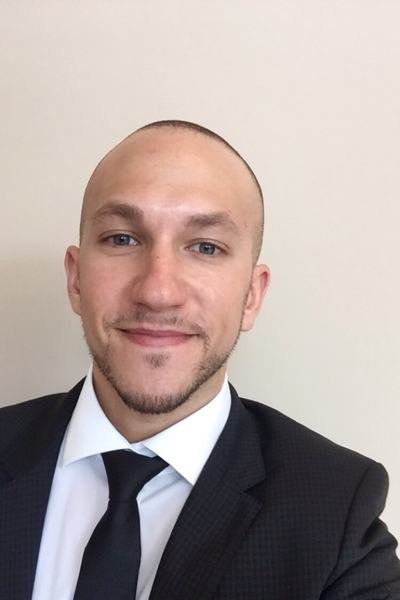 Web Sales Executive David Bell
David has been a Denver resident since 2011. Before joining the team at NEWMEDIA, he spent 5+ years as an online marketing consultant with Golden, CO based HomeAdvisor. He is a dynamic sales professional with a strong interpersonal communication skill set. Outside of work, his main interests include snowboarding, biking, and playing basketball.
Let's Create Something Great Together!
Our team is highly motivated and inventive thinkers and tinkerers — designers, developers, engineers & more.
Plan a Project
Join the Team