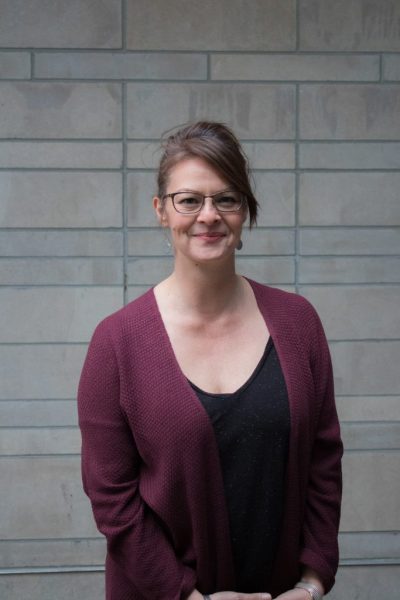 Manager of People Services Cory Powl
Cory joined newmedia in early 2017 and is one of our few Colorado natives. Prior to that, she spent time in the insurance industry and then joined Karmies, Inc. where she got the bug for the startup scene. She brings a service and organizational passion that keeps our clients and employees happy and engaged. Outside of work she can be found working to promote animal welfare, indulging her creative side through her Etsy shop, or lounging on the couch with a good movie, a glass of red, her two dogs, and her husband / best friend.
Let's Create Something Great Together!
Our team is highly motivated and inventive thinkers and tinkerers — designers, developers, engineers & more.
Plan a Project
Join the Team