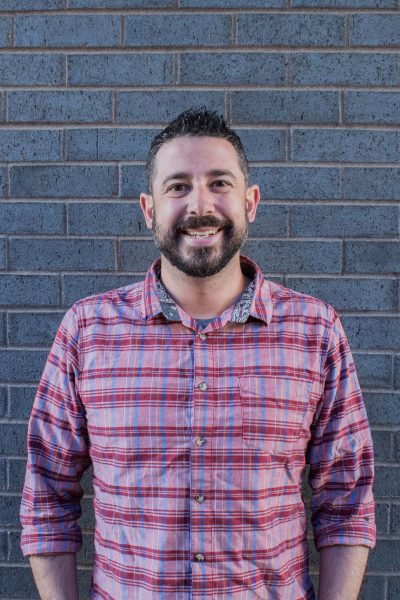 Project Coordinator Chris Accolla
Chris Accolla is a Colorado native, born and raised in Aurora. His professional background in sports management and athletics has given him the tools needed to break into the fast-paced digital marketing industry. Chris brings his talents from the United States Olympic Committee, Denver Outlaws Lacrosse, and the University of Denver Athletics among others. When he's not coordinating digital projects and client relations, he is probably catching a game for one of Colorado's local sports teams, in Blackhawk for a poker tournament, hitting the gym, cooking up a new recipe, or spending quality time with his wife Lauren.
Let's Create Something Great Together!
Our team is highly motivated and inventive thinkers and tinkerers — designers, developers, engineers & more.
Plan a Project
Join the Team