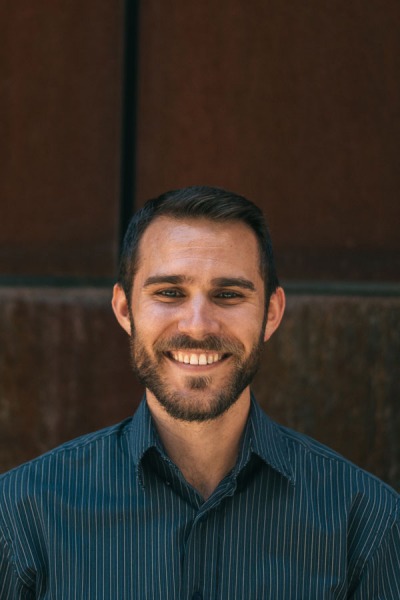 Sr. Account Executive Chad Dionigi
Chad was born and raised right here in Colorado, and graduated from the University of Colorado at Boulder, so needless to say, he loves the outdoors. Mountain biking and rock climbing are his favorite hobbies during the summer, then he can be found skiing in the winter. He is also a traveler, with 34 international travel destinations from around the world under his belt. Before coming over to our team, Chad worked at several smaller digital marketing agencies over the previous 5 years, where he developed his extensive background in digital marketing strategy with a passion for creating "win-win" partnerships.
Let's Create Something Great Together!
Our team is highly motivated and inventive thinkers and tinkerers — designers, developers, engineers & more.
Plan a Project
Join the Team