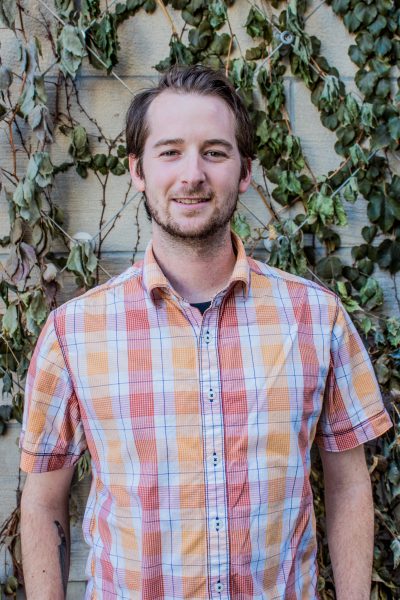 Jr. Digital Designer Brandon Tucker
Brandon is a pet-loving, food-cooking designer who appreciates the finer things in life like boxed wine and frozen pizzas. He graduated from culinary school and worked as a fine dining chef for ten years before moving into the digital media sector. If he's not designing, you can find him hiking with his 3-legged dog, watching a movie with his cat, or making some homemade BBQ in his backyard with both his dog and cat (and maybe some people friends, too).
Let's Create Something Great Together!
Our team is highly motivated and inventive thinkers and tinkerers — designers, developers, engineers & more.
Plan a Project
Join the Team