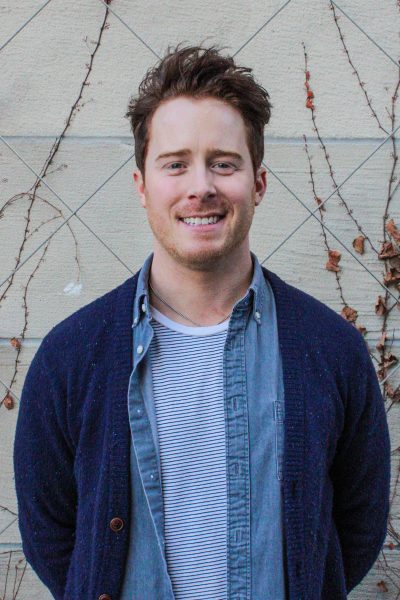 Project Controls Manager Brandon Paluska
Brandon Paluska is a project controls manager, in that he acts as a liaison for the client's experience with NEWMEDIA. He'll introduce the team to the project, and then the project to the team.
Let's Create Something Great Together!
Our team is highly motivated and inventive thinkers and tinkerers — designers, developers, engineers & more.
Plan a Project
Join the Team