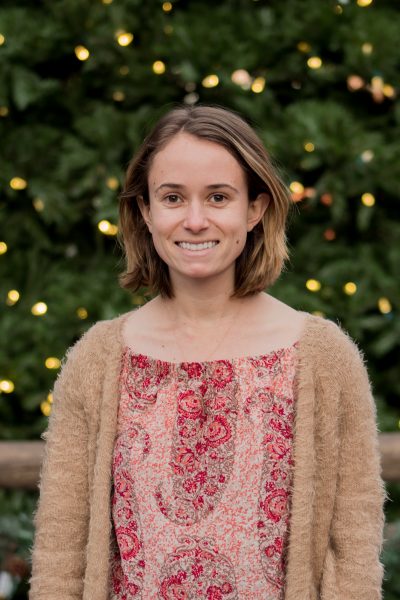 Customer Service Representative Allegra Levy
California-grown, a Bryn Mawr College alumna, and having extensive work experience in LA's competitive Real Estate Industry, Allegra approaches every challenge with optimism and intrigue. In her position as a Customer Service Representative, Allegra takes pride in delivering exceptional client care within an industry that is changing every single day. Escaping from the world, Allegra loves trying out new recipes, juking players on the soccer field, and finding creative ways to make her friends laugh.
Let's Create Something Great Together!
Our team is highly motivated and inventive thinkers and tinkerers — designers, developers, engineers & more.
Plan a Project
Join the Team